Coast to Coast.
WE'RE WITH YOU
FOR THE LONG HAUL.
Going from Point A to Point B is simple – especially when you have a 440-truck fleet at your service. But we're more than a freight carrier. We're in the business of building connections. It's why we're employee-owned and faith-driven. It's why we view our drivers as partners as well as family. And it's why we're known as one of the leading contract carriage and truckload service providers in the U.S.
JOIN US ON THE JOURNEY ACROSS ALL 48 STATES.
We're always looking for new drivers, customers, and connections.
Our Story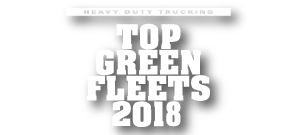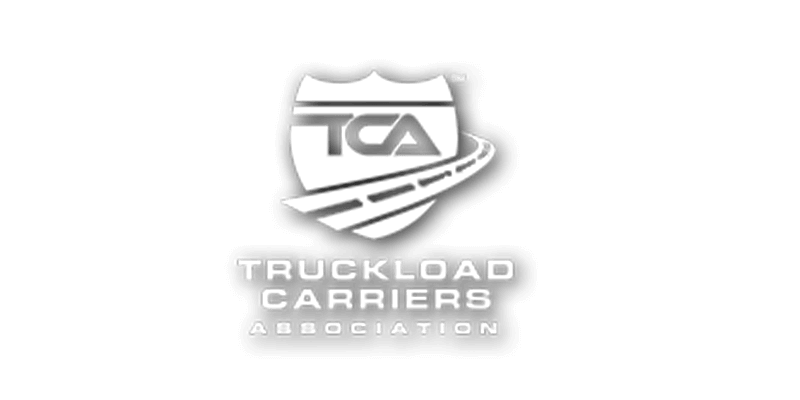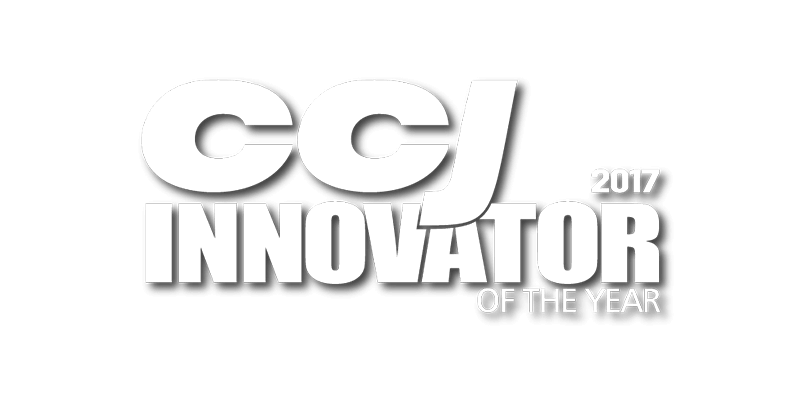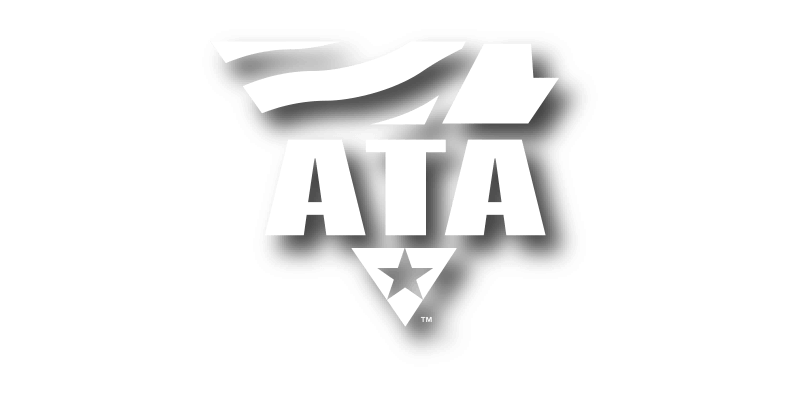 When it comes to working with drivers, Nussbaum has once again been recognized as one of North America's best-of-the-best in the for-hire trucking segment.
Over the years, we've had many different trailer designs – but the one constant has been our commitment to our customers, our employees, and above all, our faith in God.
Brought to you by Nussbaum Transportation, Terminal Exchange dives into the world of trucking. Let the personalities of Nussbaum Transportation, based in Hudson, IL, entertain your long-hauls and immerse you into the ever-evolving world of transportation.
Go to Podcast
Recent News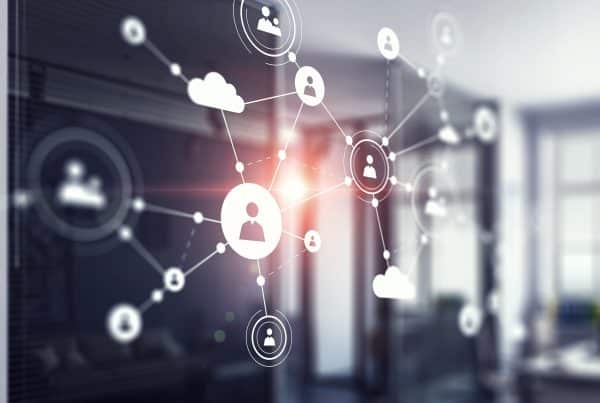 It's why our services are customer-centric – we get to know your business so we…
Every business has a foundation - whether it was intentionally laid or not. Nussbaum is…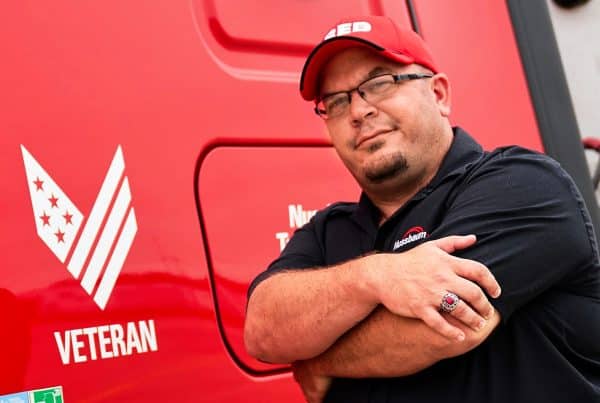 At Nussbaum, we are honored to work alongside veterans of the U.S. Army, Air Force,…
""If you take care of your people, everything else will take care of itself."
My father's words are still true today – as we continue to be guided by Biblical principles and prayer in everything we do at Nussbaum.

Brent Nussbaum

CEO