Coast to Coast.
WE'RE WITH YOU
FOR THE LONG HAUL.
Going from Point A to Point B is simple – especially when you have a 500-truck fleet at your service. But we're more than a freight carrier. We're in the business of building connections. It's why we're employee-owned and faith-driven. It's why we view our drivers as partners as well as family. And it's why we're known as one of the leading contract carriage and truckload service providers in the U.S.
JOIN US ON THE JOURNEY ACROSS ALL 48 STATES.
We're always looking for new drivers, customers, and connections.
Our Story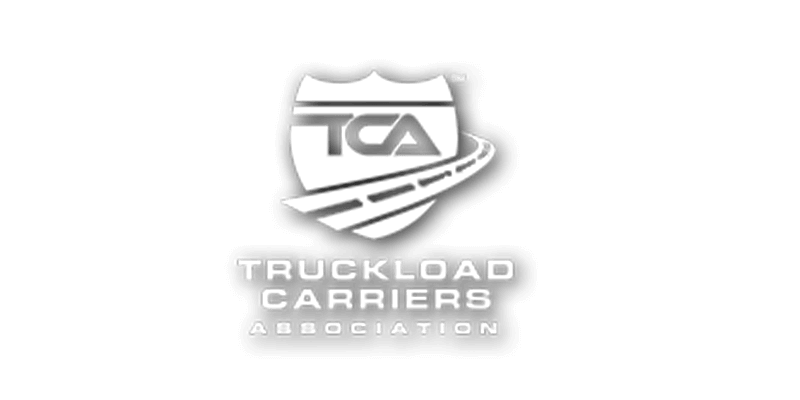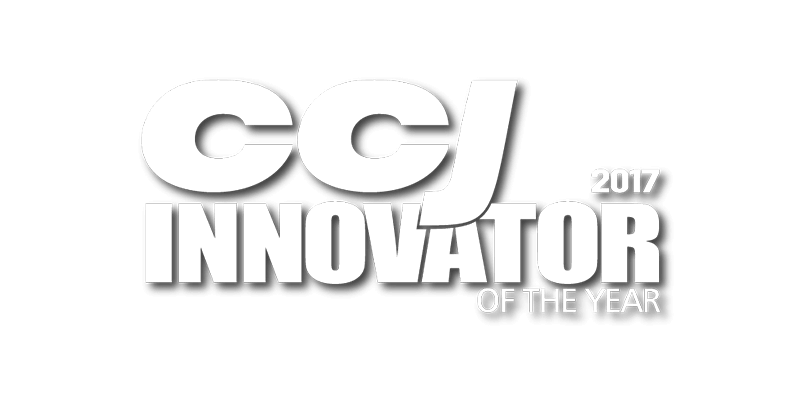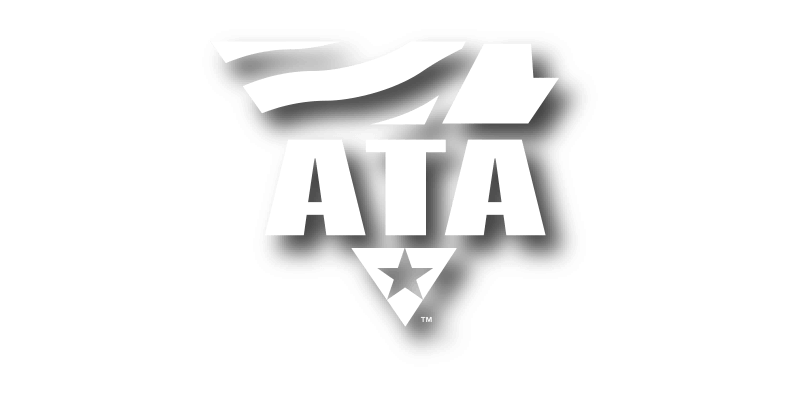 When it comes to working with drivers, Nussbaum has once again been recognized as one of North America's best-of-the-best in the for-hire trucking segment.
Over the years, we've had many different trailer designs – but the one constant has been our commitment to our customers, our employees, and above all, our faith in God.
The Official Podcast of Nussbaum Transportation
Terminal Exchange explores key topics and compelling stories in the trucking industry. Gain fresh perspectives, enjoy a hearty laugh, and take away valuable lessons for the long haul.
New episodes arrive every other Tuesday!
Go to Podcast
Recent News
Featuring Jim Revelle, Corporate Chaplains of AmericaIs gratitude sacred or secular? How do I practice…
Nussbaum summed up in one sentence:These words appear all over Nussbaum: permanently attached to the…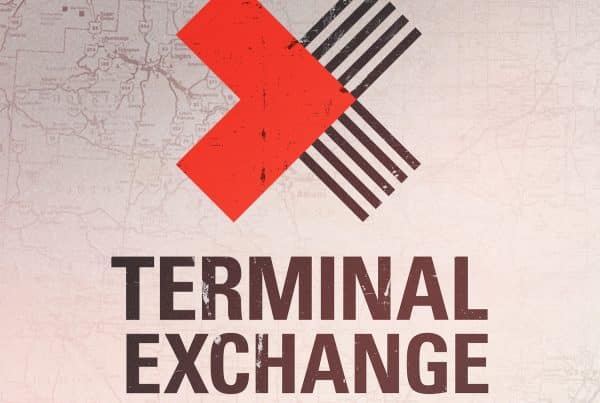 Featuring Dayton Rumbold, Marketing SpecialistToday is bittersweet. Our beloved host, Saige Anderson, is passing the…
""If you take care of your people, everything else will take care of itself."
My father's words are still true today – as we continue to be guided by Biblical principles and prayer in everything we do at Nussbaum.

Brent Nussbaum

CEO