NUSSBAUM FEATURE STORY
OVERSEAS WITH THE MARINES TO ACROSS THE COUNTRY AS A NUSSBAUM DRIVER
Read Story
Five years ago, Jimmie Hall decided to take a path that changed his life. He became a Nussbaum driver. Little did we know then that our lives would simultaneously be changed for good. The reason behind this? Jimmie's purpose-driven motto in life: "Be the best that you can be—all the time." 
This motto, while simple to say, is exponentially harder to live out. Through hard work, dedication, and his positive outlook on life, Jimmie quickly showed us what service on the road truly looks like. And it's a lesson we can all benefit from if we take it to heart. 
Finding His Path
Jimmie's home base is in Dallas, Texas. Born and raised there as the youngest of seven children, he grew up learning what hard work looked like. Every day, he'd watch his dad go to work as a crane operator right behind their house. His mom also worked as a maid for Dr. George Charleston, the founder of Charleston Medical Center. 
While they didn't have much money growing up, his mom and dad always provided for them. They also modeled the importance of doing a job well – no matter what it was. 
When Jimmie's mom passed away in 1978, he went through a very dark point in his life. He was searching for which way to go. The few jobs he took around Dallas just weren't enough. So, at the age of 23, Jimmie decided to become a United States Marine. 
Jimmie started his military career as an infantry rifleman at Camp Pendleton in California. He served multiple deployments to Far East China aboard naval vessels during that time. 
After eight years, Jimmie decided to change his military occupational skills to parachute rigger, which took him to jump school at Fort Benning in Georgia, then onto Fort Lee in Virginia, where he served as an airborne paratrooper (otherwise known as an air delivery specialist). He was also part of Marine Amphibious Unit 11 at the Marine Ground Task Force.
During his 14 years with the Marines, Jimmie made over 2,000 jumps as a paratrooper. He also fought in combat missions in Beirut during the 1980s, rotating back to the US and Hawaii. Later on, he became an instructor at Fort Lee in Virginia where he trained new recruits to become airborne qualified. 
"My job was to resupply infantry guys that were in the field with water, food, ammunition, or just vehicles – We had to be airborne qualified to jump in and recover our gear. Every time we jumped, the adrenaline rush was indescribable.'

Jimmie Hall

Driver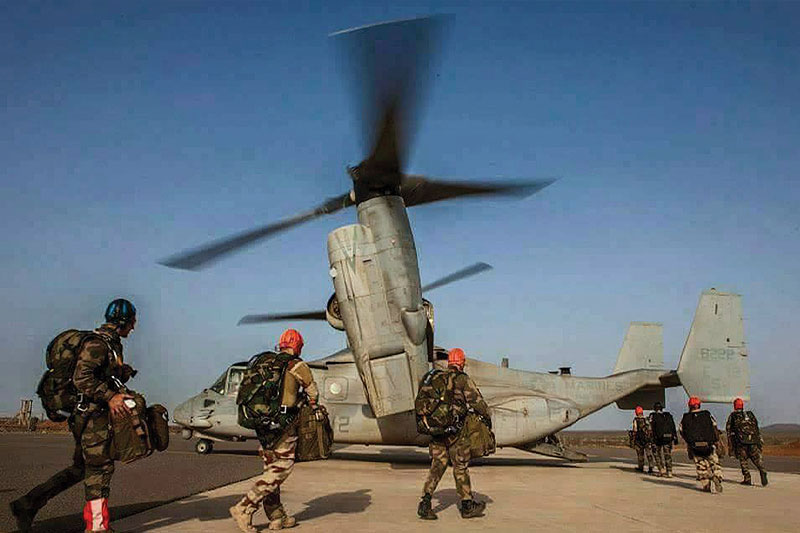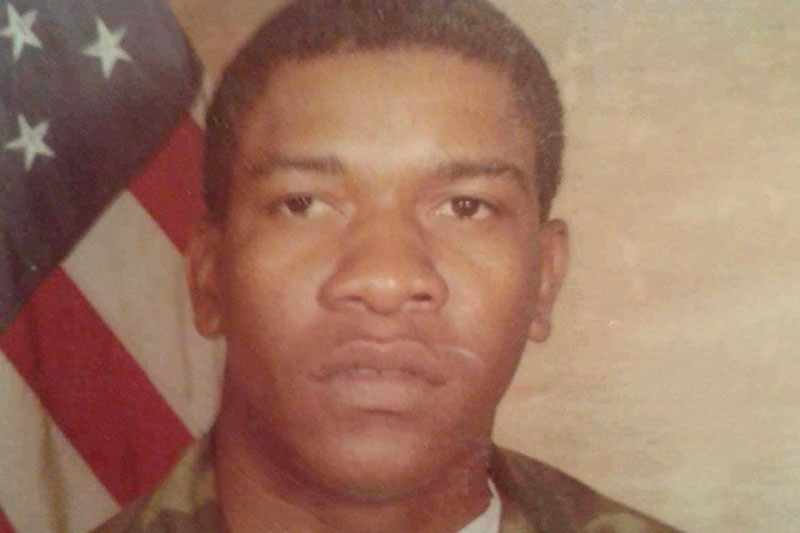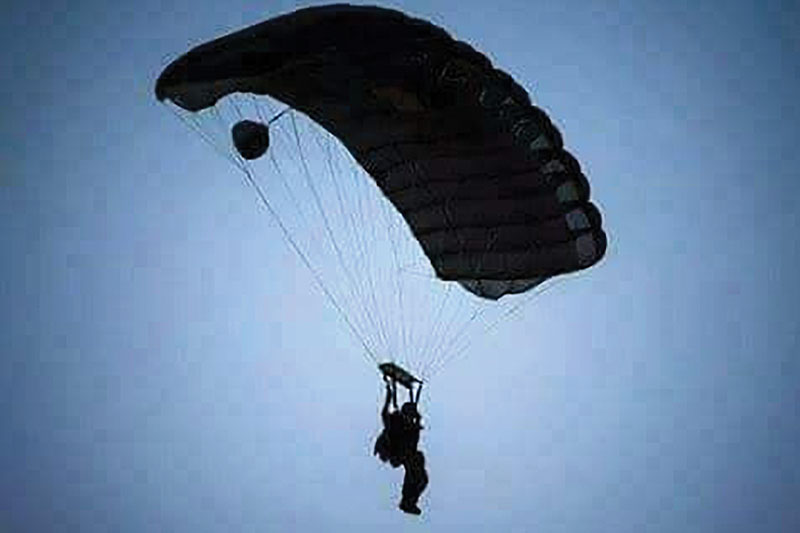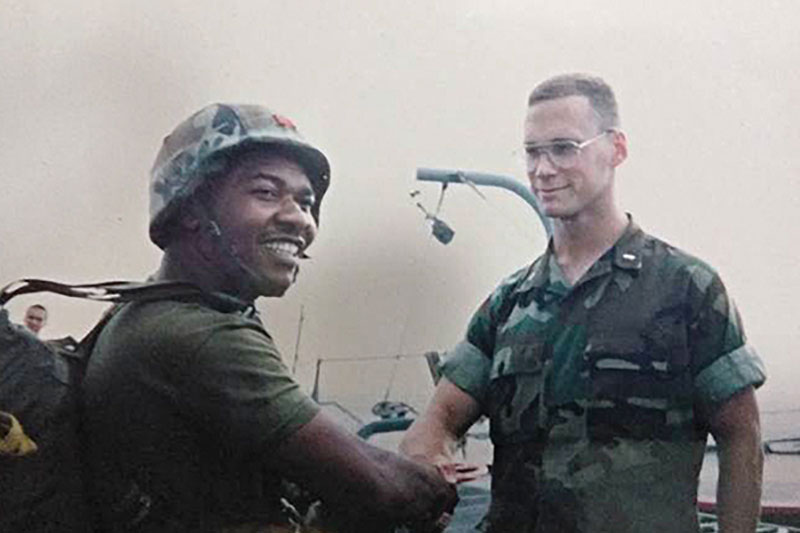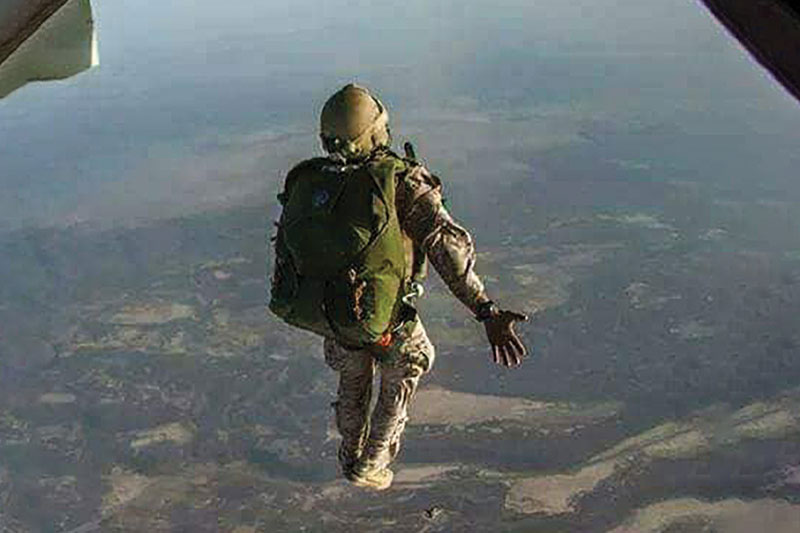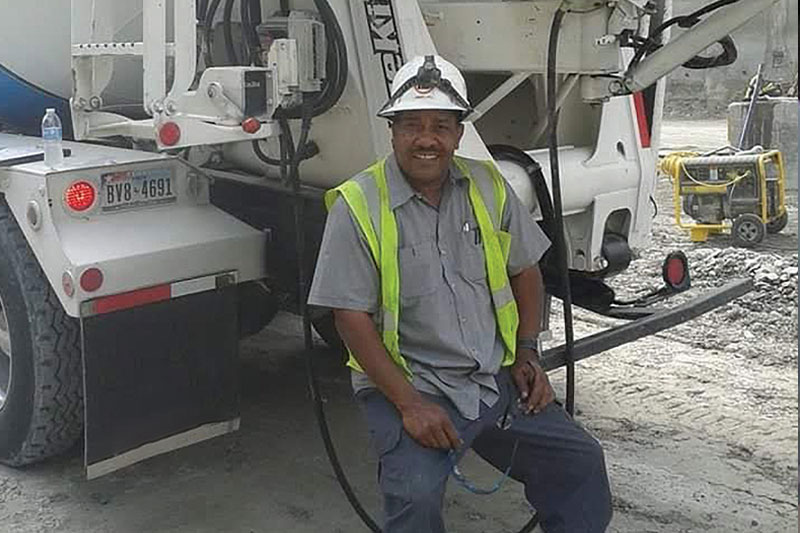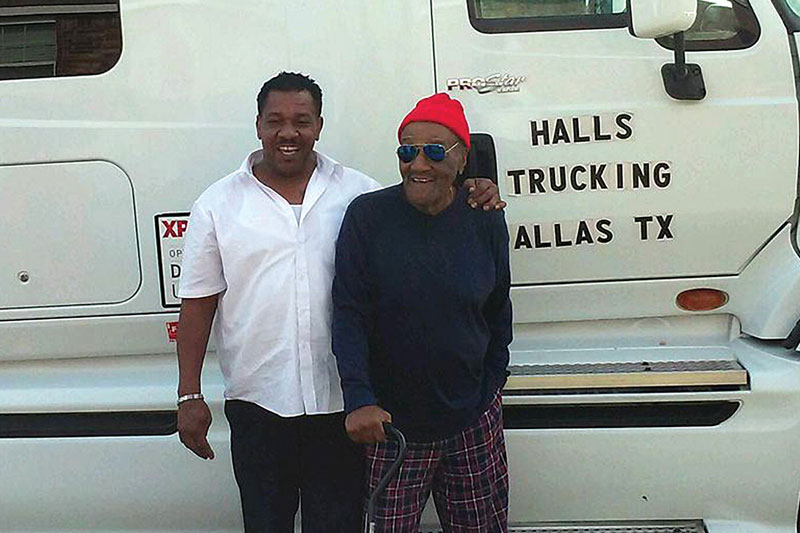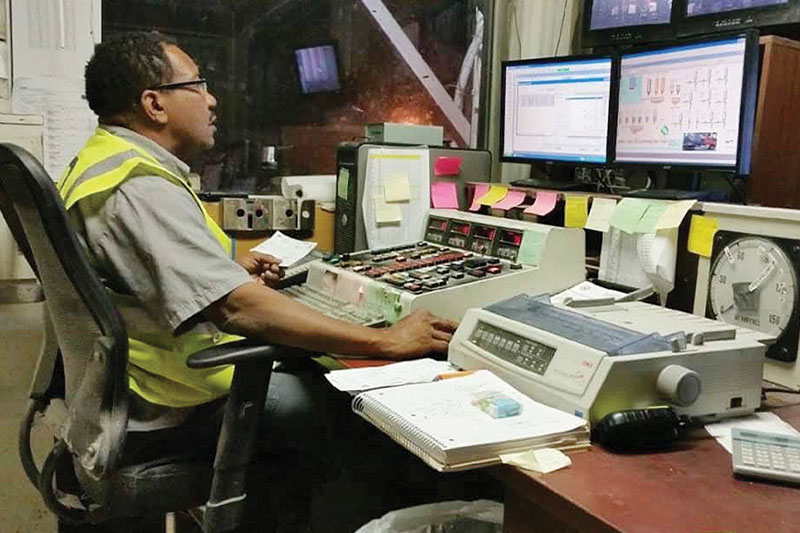 Images from Jimmie's time in the Marines and other post-military positions.
Serving Was in His Blood
When he retired from the Marines, Jimmie continued specializing in delivery, service, and doing his very best in every job he was hired to do. 
His first post-military position was in the concrete industry. He began by driving concrete mixers. His hard work ethic quickly saw him promoted to trainer. Then, he was promoted once again to plant operator, where he made the concrete and supervised a team of drivers. 
From there, he drove for a trucking company for a few years. Then, he switched to running his own business, an intermodal truck company that carried containers from the Dallas train yard to Louisiana. After that, he went back to concrete work for a brief period before deciding he wanted to get back on the road. His online search led him to driving for Nussbaum.
"I talked to Tianne at Nussbaum. She was wonderful. She asked me 'when do you wanna come in?' and I said 'as soon as possible!' She rented me a car to come up for the interview, they hired me, and I haven't looked back since.

Jimmie describing his initial conversation with Tianne, Nussbaum's Recruiting Coordinator
Becoming Part of a Family
According to Jimmie, that decision was a great turning point for him. 
"What led me to Nussbaum was that they were a faith-based company," shares Jimmie. "But I also love that they are innovators. Their equipment is top-notch, and they believe in giving their drivers what they need to succeed."
While Nussbaum's on-the-road perks may have initially drawn Jimmie to Nussbaum, the off-the-road perks have also played a big part in keeping him here. 
That's because Nussbaum's dedication to our people is vastly different from Jimmie's experience as a driver with other trucking companies.
"When I was driving for another trucking company, I had colon cancer," continues Jimmie. "I kept trying to get home when I was on the road with them, but they wouldn't. Nussbaum is different. They're all about family, and they take care of you."
Taking Purpose Driven to Another Level
Jimmie's hard work and purpose-driven motto of doing his best doesn't go unnoticed. In fact, he's known for his positive interactions around the office and on the road. 
"No matter what job he's given, Jimmie gets it done," shares Brent Nussbaum, CEO. "He is always there to do whatever needs to be done to make sure that the company is taken care of and that we're successful. Jimmie also cares deeply for others, and he's willing to sacrifice himself on a daily basis for the betterment of others."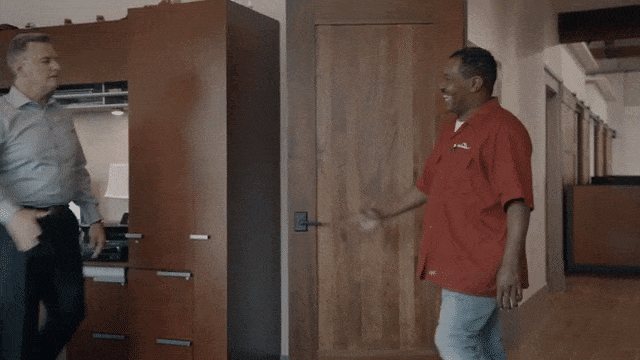 "No matter what job he's given, Jimmie gets it done.

Brent Nussbaum

Nussbaum CEO
It helps that Jimmie loves being on the road… and that he knows how to make good money while he's doing it. His secret? Putting in his best work and helping others.
Jimmie is typically on the road for two to three months at a time. That dedication and his commitment to serving our customers have helped him find the success he
enjoys today.
"I talk to Brent a lot," shares Jimmie. "One day, he called me in his office and we were talking about my career. I told him 'the one thing missing is I wish my mom and dad were here to see me.' He looked at me and said, 'Jimmie, I truly believe if your parents could see you today, they would really be proud of you for what you've accomplished.' And that meant a lot to me."
It also means a lot that Nussbaum gives him a chunk of time between runs to spend time with his three adult children and grandchildren, go scuba diving, do a few skydiving jumps, and ride his new Harley. Not every company does that. 
Because at the end of the day… for Jimmie, life is all about faith, family, service, and the adrenaline rush!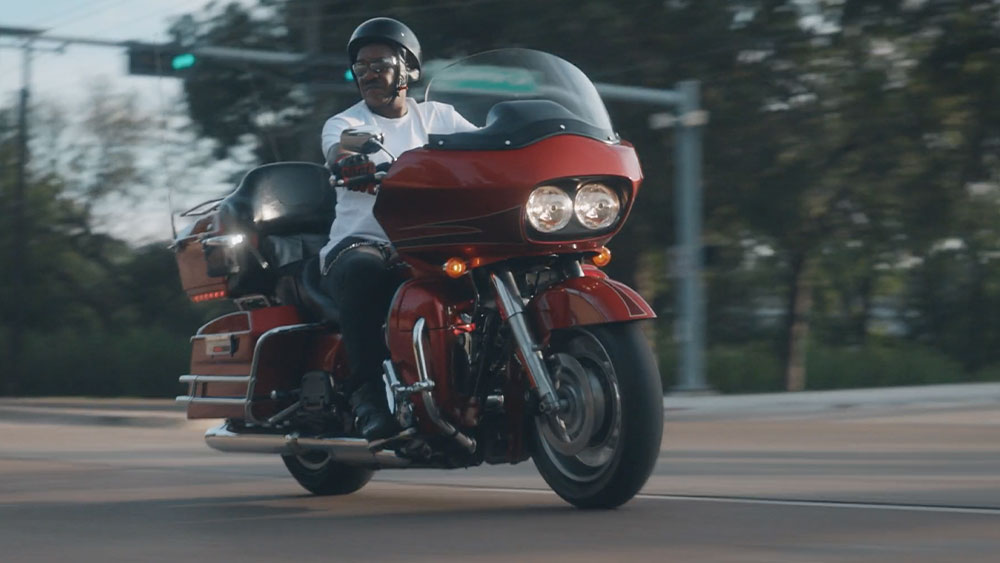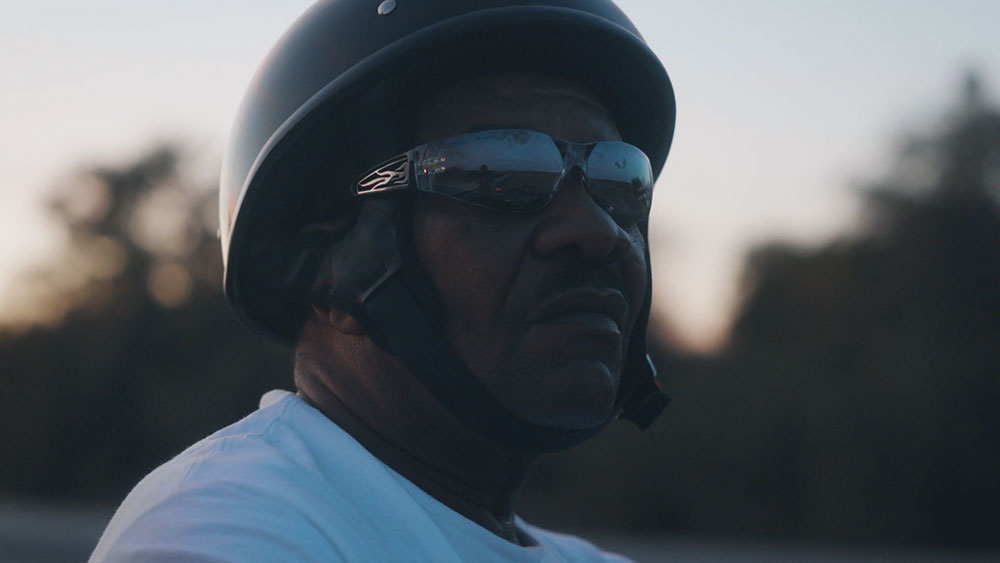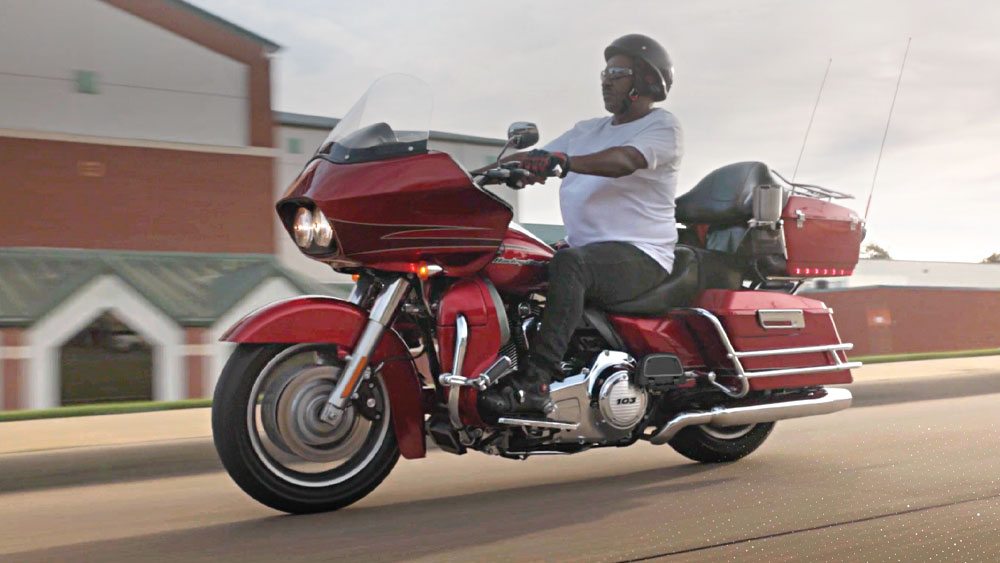 KEEPING UP WITH JIMMIE, BY THE NUMBERS
Miles Driven with Nussbaum
Jumps as an Airborne Paratrooper