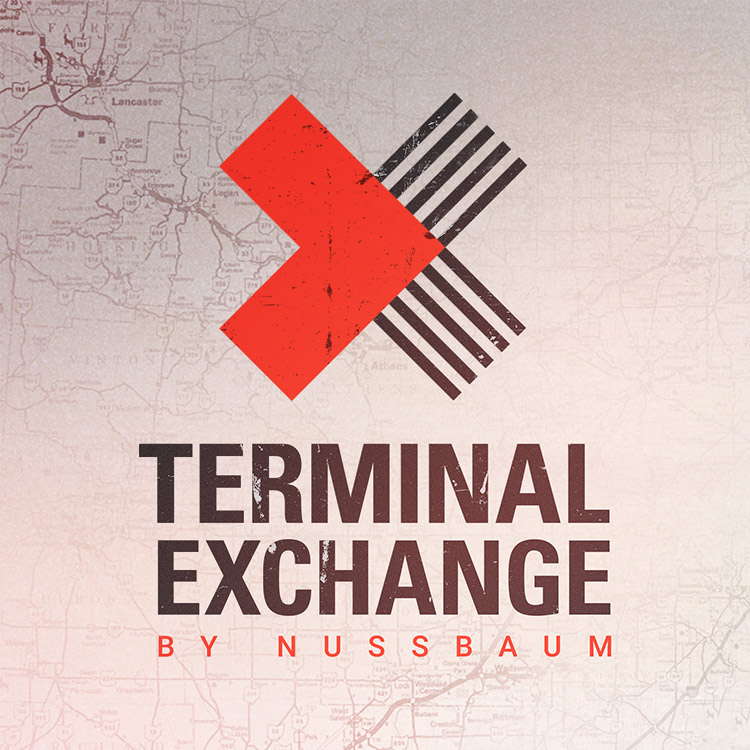 Making People Happy
This is a spotlight story that you don't want to miss. Giorgi's passion for the art of classical ballet, growing the greatness of America, and making people happy is contagious and hard to miss.
Press play on this episode of Terminal Exchange with Giorgi Tabatadze – a man of classical ballet who had a change of plans that led to truck driving.
Read more, and listen to the episode at Terminal Exchange.
Terminal Exchange is the official podcast of Nussbaum Transportation.