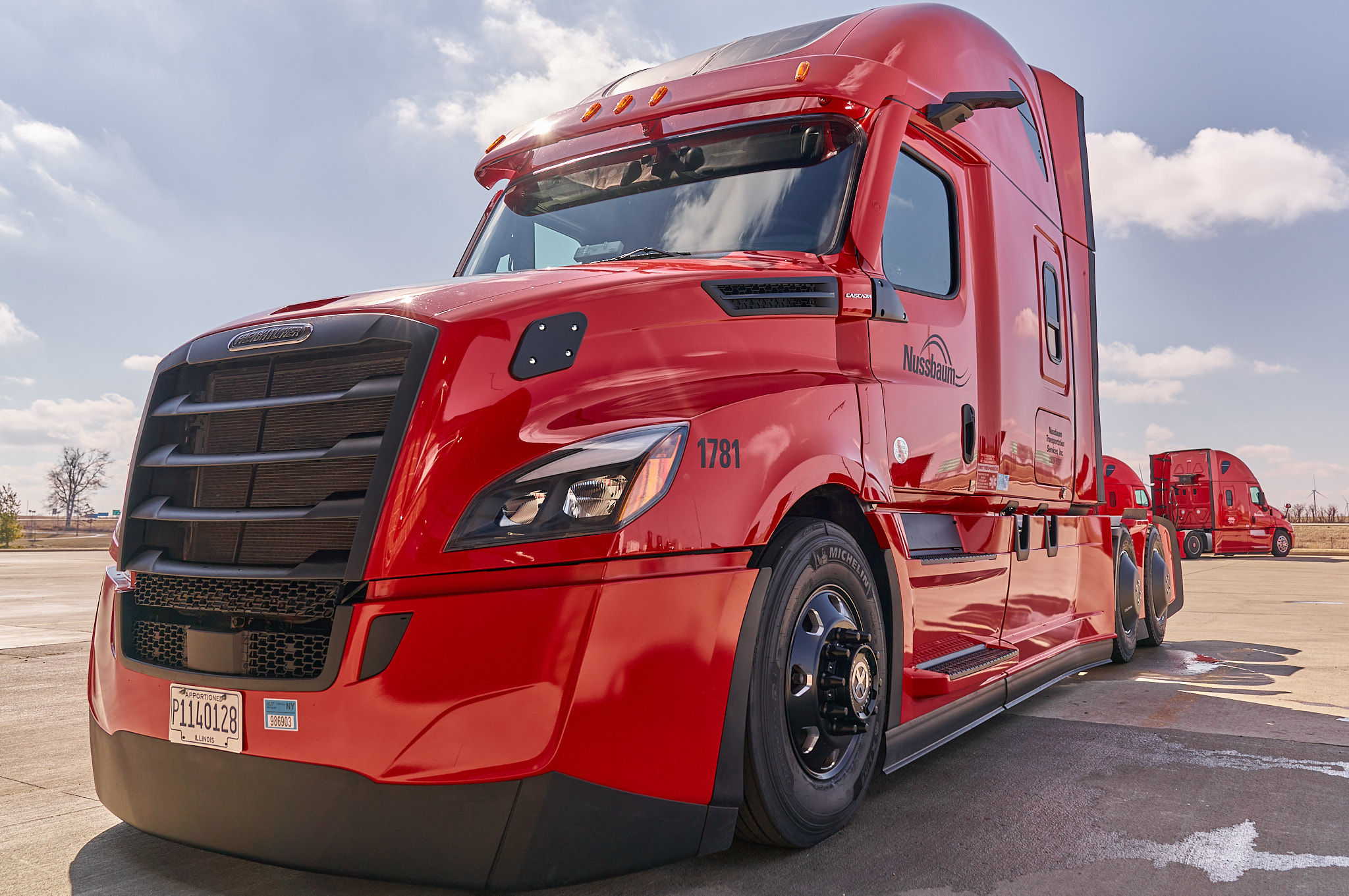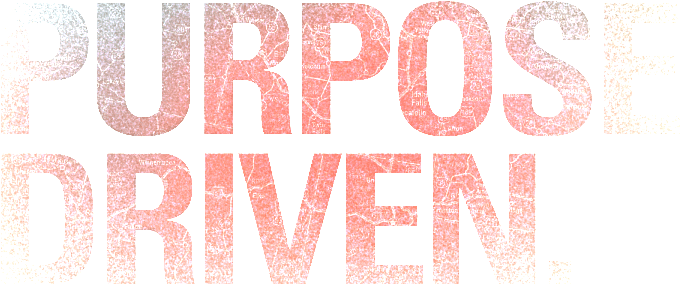 At Nussbaum, everything we do is purpose driven. Consider joining our team today and find great meaning and purpose in your career.
Starting Pay & Benefits
Starting pay is based on your experience & location, Hudson, IL and Channahon, IL.

Earn $18 – $40 / hour
In addition to hourly pay:
Quarterly Tool Allowance – $200
Annual Boot Allowance – $100
Weekly access to 3 tool distributors – Matco, Snap-on, and Cornwell
** Shift availability based on company needs at time of hire
Additional Benefits
Insurance – health, dental, vision, short-term life, disability
401(k) company-match
Escalating PTO and holidays
ESOP – employee stock ownership plan
TWO LOCATIONS
Two Illinois Locations
Hudson, IL
19336 N 1425 East Rd., Hudson, IL 61748
M-F, 6am-2:30pm
Sun-Wed, 2pm-12:30am
Tues-Fri, 2pm-12:30am
Sun-Wed, 6am-4:30pm
Wed-Sat, 6am-4:30pm
Differential in place for 2nd shift
Channahon, IL
24125 W Riverside Dr, Channahon, IL 60410
12-hr shifts; 6a-6p OR 6p-6a
Sun-Tues + every other Wed OR
Thur-Sat + every other Wed
Alternate between 3 and 4-shift weeks; avg. 42hrs/week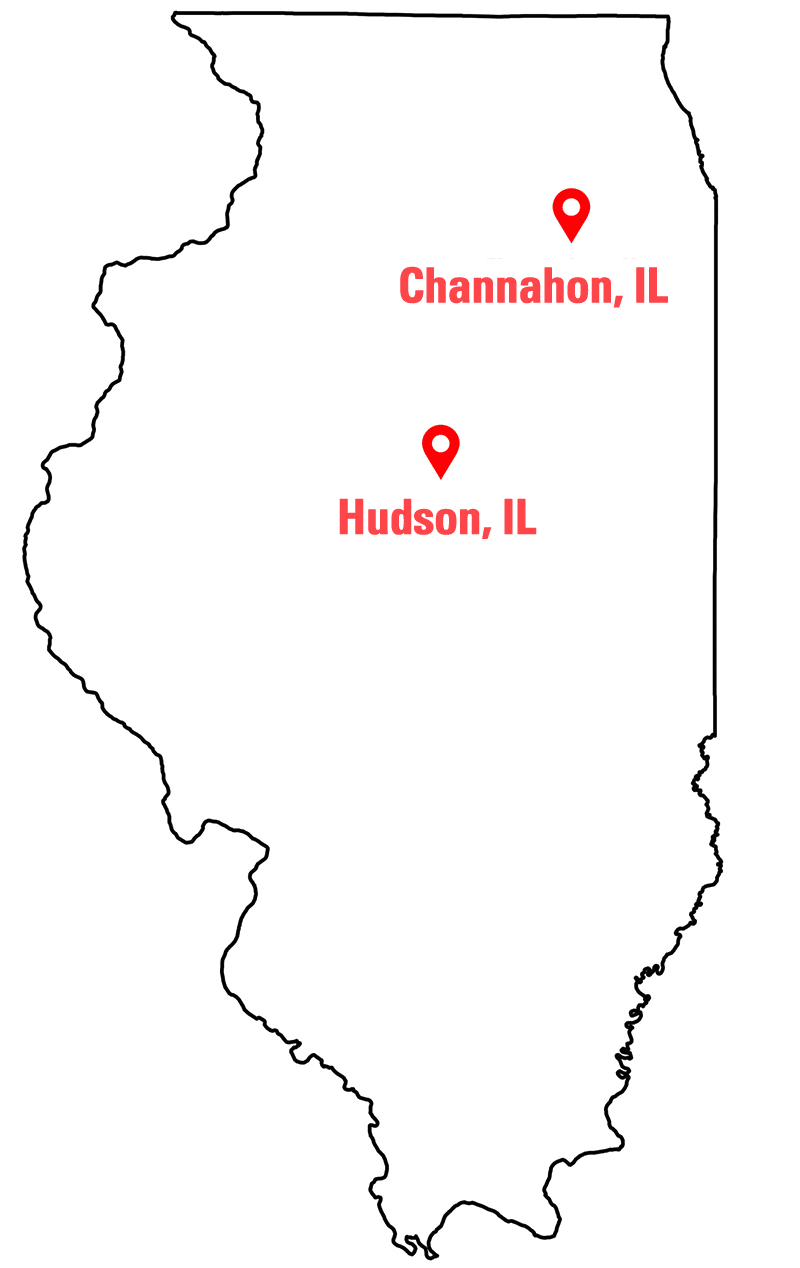 Whether you're looking for a career change or just launching into the workforce, our diesel technician training program can help you succeed. Because it's not just busy work – you'll be mentored by experienced professionals who are passionate about your success.
Training includes:
Tuition Assistance
Tool Allowance
Rigorous 9-month program, both on and offsite
Includes basic starter toolkit and toolbox
WHO WE ARE
We'll take care of you like family.
Don't just take our word for it, watch the stories below.
Please fill out this form to get started with your interest in an open technician position at Nussbaum.

Fill out this form to begin the application process.