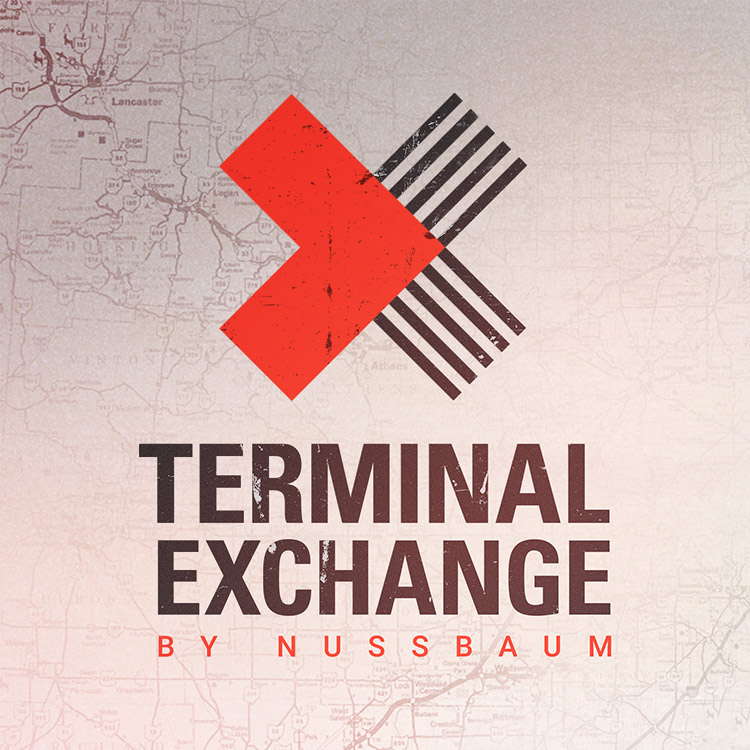 Dynamic Duo of Nussbaum Transportation
Peppered with enthralling stories, Brian and Matt also talk about the stresses of the trucking industry, taking care of drivers, and their time at Nussbaum.
Join in this bantering, finish-each-others'-sentences episode that is bound to make you laugh.
Read more, and listen to the episode at Terminal Exchange.
Terminal Exchange is the official podcast of Nussbaum Transportation.