Here's a statement you're familiar with: "America depends on truck drivers."
Here's a statement you might not be familiar with: "America depends on CDL schools."
The former rests on the latter. People might assume that truck drivers simply got in the truck one day and started driving. But becoming a professional driver – i.e., the job that delivers America's freight – involves a significant investment.
That's what we've found, anyway – ever since October 2021, when Nussbaum joined with Heartland Community College to launch the Nussbaum Trucking Academy at HCC.
Investing: What Our Students Do
What do you need to pass CDL school? More than most people realize. Here are just some (we repeat, some) of the things our students learn:
Hours of Service: Rules & Compliance– to get a taste of this, visit the FMCSA Overview.
Driving Skills – backing, maneuvering, navigating various terrains (city, country, interstate, etc).
State & Federal Regulations
Trip Planning + Map Reading 
Practice, practice, practice! 
At the NTA, earning your CDL is a full-time, 5-week commitment – one week in class, three weeks behind the wheel, and a final week to take your exam.
Investing: What We Do
What do you need to run a CDL school? More than a truck and trailer! Here's a sampling of the roles and responsibilities:
Teaching– more than sitting in the passenger seat. Our instructors teach the ins and outs of equipment, monitor/report on student progress, and coach them through the "firsts" of driving a 53' foot tractor-trailer.
Curriculum Development– keeping our content in line with state/federal standards and ensuring it adequately prepares students for the Learner's Permit and CDL License exams.
Enrollment Services– helping students sign up, complete their DOT physical, arrange financial aid, etc.
Student Success Planning – coaching individual students to achieve their goals and overcome obstacles.
In other words – never a dull moment.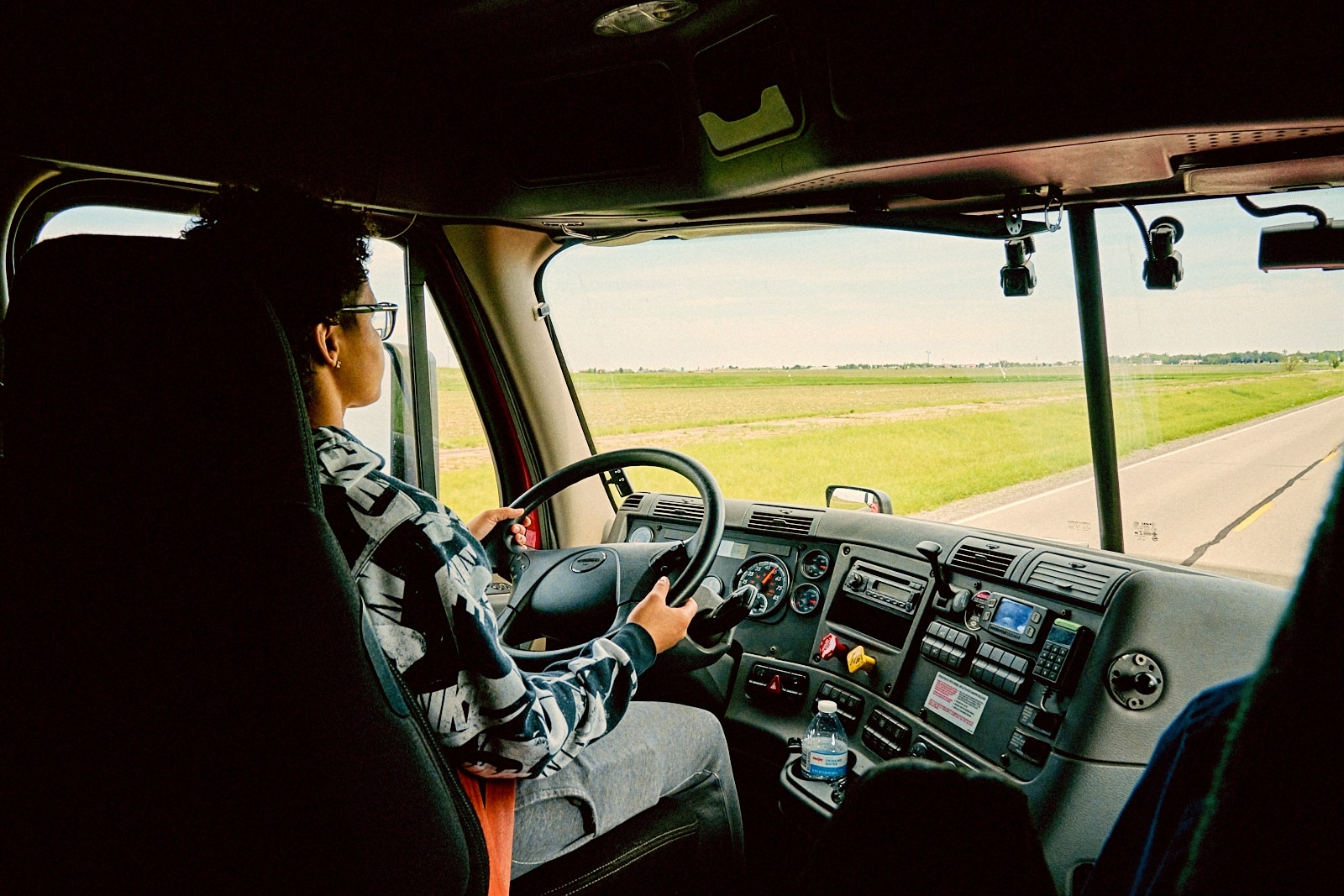 Is It Worth It?
Yes. One hundred percent.
If America depends on truck drivers, then quality CDL schools are critical. All our investments at the NTA are really one BIG investment in the future of professional driving. We are purpose-driven to positively impact our industry and the lives of each student.
It's why we hire experienced drivers as instructors.
It's why we continuously review and improve our curriculum.
It's why we emphasize active learning (rather than passive instruction).
It's why we operate on Nussbaum's core values, like excellence and integrity.
When an NTA graduate pulls into your dock – whether for Nussbaum or another carrier – we hope you'll notice the NTA difference and appreciate the investments that brought them to you.