In the day-to-day work of shipping and receiving, Nussbaum customers are in good hands with our dedicated customer service team, known as "CACs."
For Starters, What Even is a CAC?
It's an acronym for "Customer Account Coordinator."
The next question you may be asking is, "Ok, so what does that mean??"
CACs build and maintain customer relationships in the daily operations of trucking. They serve as the customer's primary contact at Nussbaum, scheduling deliveries and fielding questions/concerns. Within this sphere, there are a lot of things to keep track of! On an average day, a CAC handles near-constant emails, phone calls, and face-to-face internal chats. They deal with everything from a truck going down and needing a repower to troubles with paperwork at the gate.
In this role, communication with the customer is key. Lauren Turpin, CAC for several large accounts, believes in practicing the Golden Rule: "I always try to think how I would want the customer to communicate and work with me and do the same with them."
At times, this includes making tough decisions and sharing bad news. But mostly, it's the joy of a load successfully delivered, and a good relationship maintained.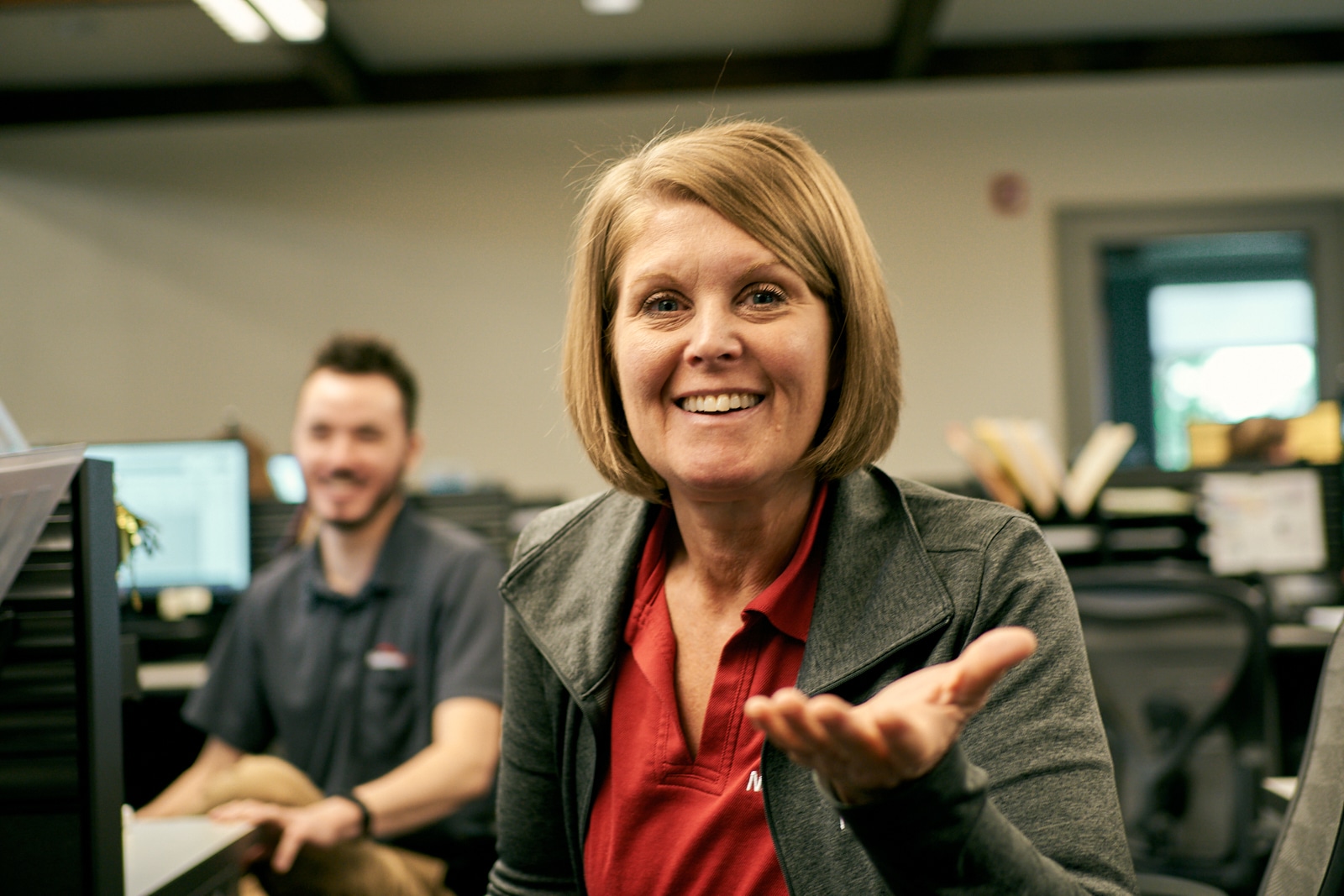 Customer Care and Good Service
Working with customers requires proactive communication, without being overbearing. Senior CAC Brenda Carr advises being early and keeping the customer informed.
"I schedule loads as far in advance as possible for internal/external satisfaction," says Brenda. "Notify customers of changes on pickups/deliveries, even if it's not a requirement of the customer." For Brenda, more than enough is better than not enough.
Our team believes that always being available for customer questions, comments and concerns is the best way to establish a good relationship. They understand that respect goes both ways, and a good CAC is on their toes responding to emails and calls.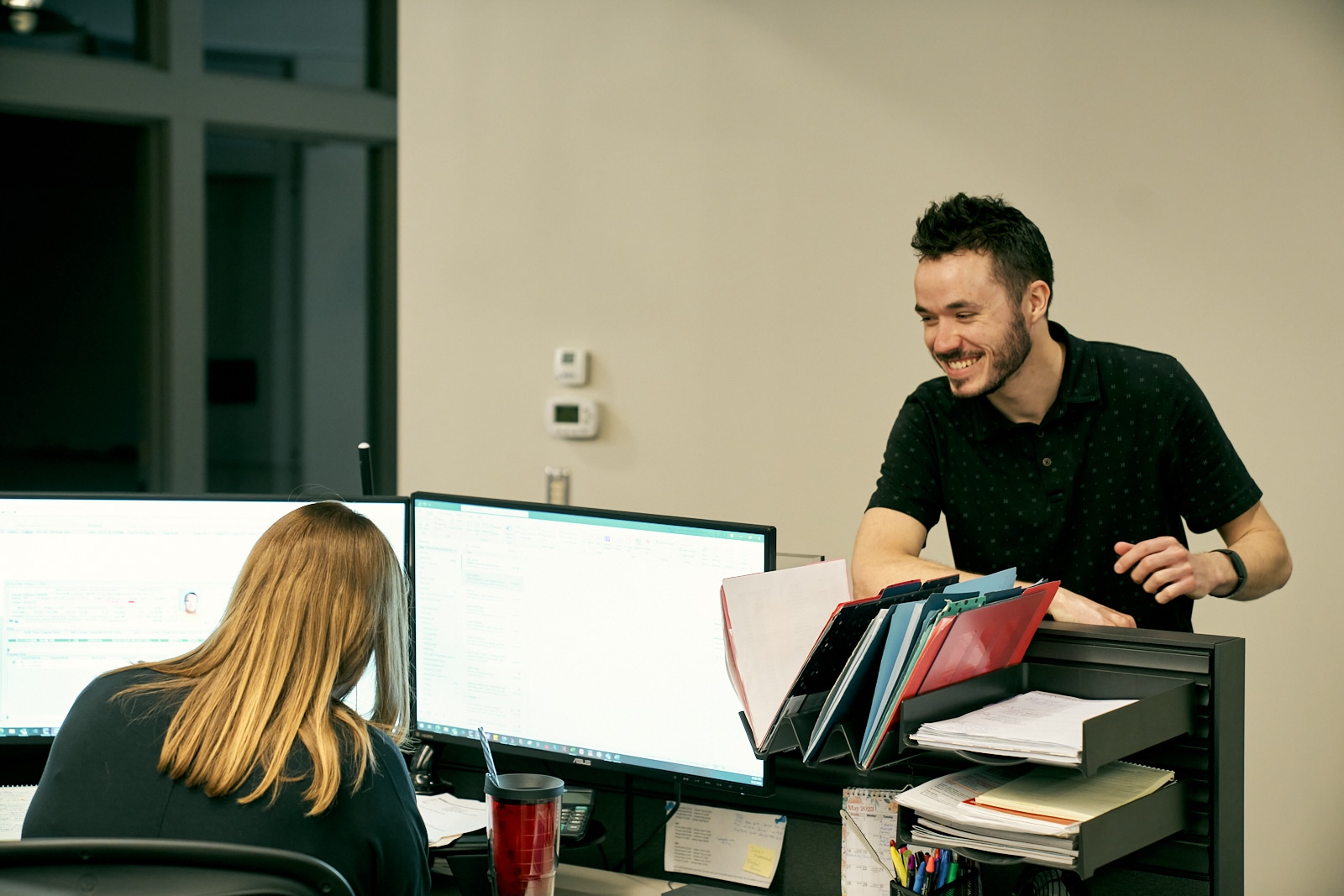 From Your Team
We asked the CACs where they find their job satisfaction. Here's what they said:
"It's always really fulfilling to get an email from a customer thanking us for our hard work and to know that it doesn't go unnoticed."
"A customer sharing how awesome our drivers are, or our service being great is always fantastic to hear, because it is satisfying to know that we have a mutually beneficial relationship."
"I love knowing that when I solved an issue, I made the day better for a customer or one of our drivers."
"Teamwork, cohesiveness, and customer relationships."
While the CAC title may sometimes be a mystery, this team works tirelessly to keep our drivers moving and our customers satisfied. Whatever the need, they are here for you!