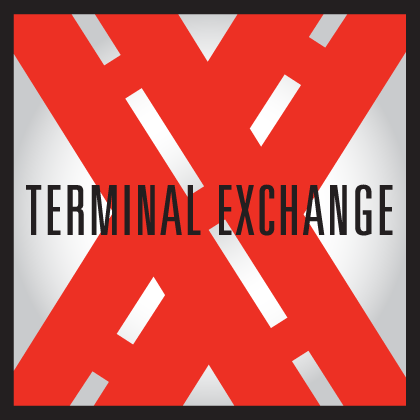 Your Questions Answered
After acclimating to Nussbaum's headquarters, Chris Spear, President of the American Trucking Associations (ATA), sat down to take on the questions of Nussbaum employees.
We broach HOS flexibility, driver shortage, nuclear verdicts in trucking, and what ELDs mean for the future of trucking technology.
Read more, and listen to the episode at Terminal Exchange.
Terminal Exchange is the official podcast of Nussbaum Transportation.