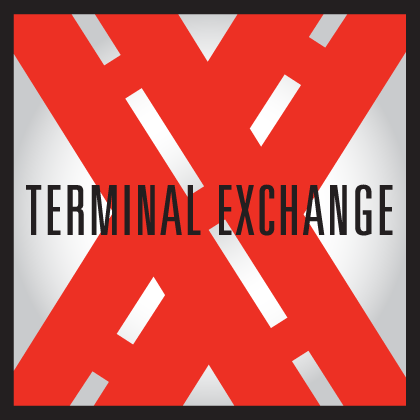 What Truly Makes Sales Happen?
Chris emphasizes that it's thanks to drivers that Nussbaum has got the customer base that we do.
Because what truly makes the sales happen? What closes the deal with a customer? It's the top-tier, on-time, stand-out drivers at Nussbaum and how they take care of the customer that makes us distinct from the rest.
Read more, and listen to the episode at Terminal Exchange.
Terminal Exchange is the official podcast of Nussbaum Transportation.