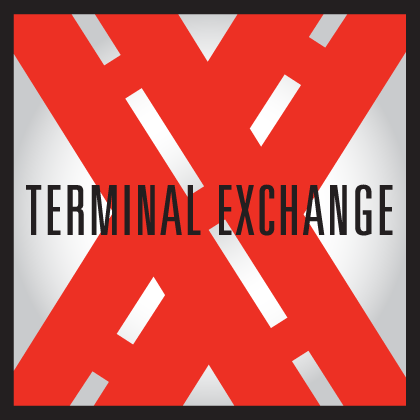 A Journey of Ups and Downs
Enjoy part one of this two-part series with Nussbaum driver Mike Stumreiter.
Ignite your humanity as Mike relives a gut-wrenching memory that is sure to keep you from getting complacent and help you prioritize the value of life.
Read more, and listen to the episode at Terminal Exchange.
Terminal Exchange is the official podcast of Nussbaum Transportation.