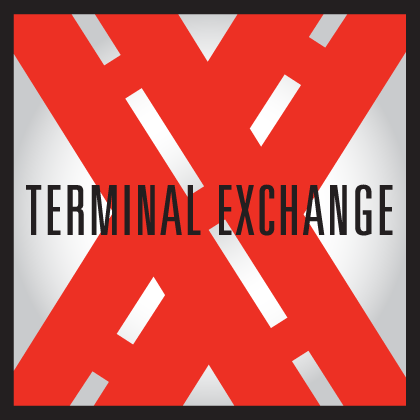 A Jolly Conversation
Like little kids on Christmas morning, we couldn't wait to sit down and have a jolly conversation with Nussbaum Santa Claus, Gene Reiland, who moonlights as a technician in the shop.
Santa leaves a send-off message to the kids at the end of the episode – don't forget to share it with your children (and the children at heart).
Read more, and listen to the episode at Terminal Exchange.
Terminal Exchange is the official podcast of Nussbaum Transportation.