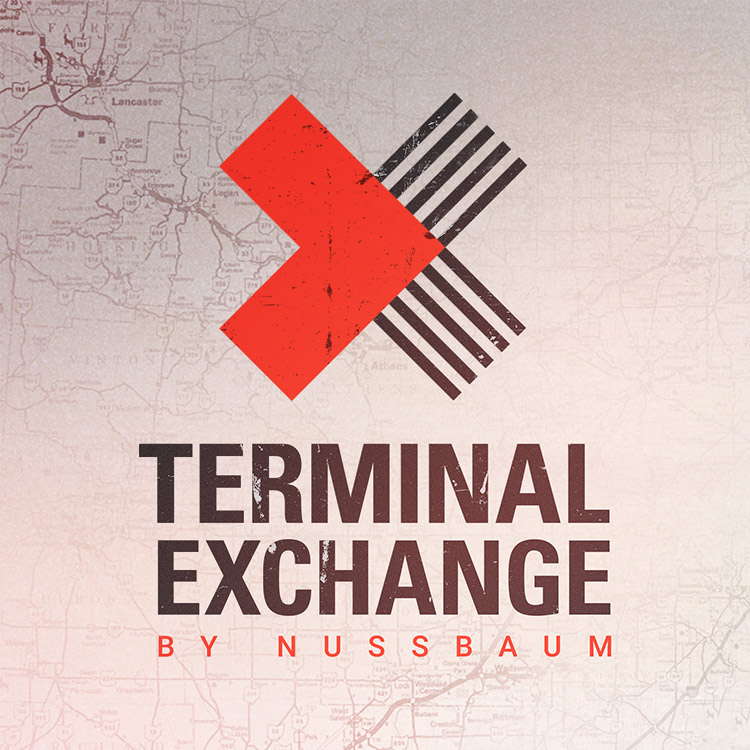 Finding Her Way
Listen in as Saige treks through how she found her way to the Lord, to Nepal, and then to Nussbaum. It involves two changes of clothes and as much TP as one person can carry! You don't want to miss this episode.
Read more, and listen to the episode at Terminal Exchange.
Terminal Exchange is the official podcast of Nussbaum Transportation.