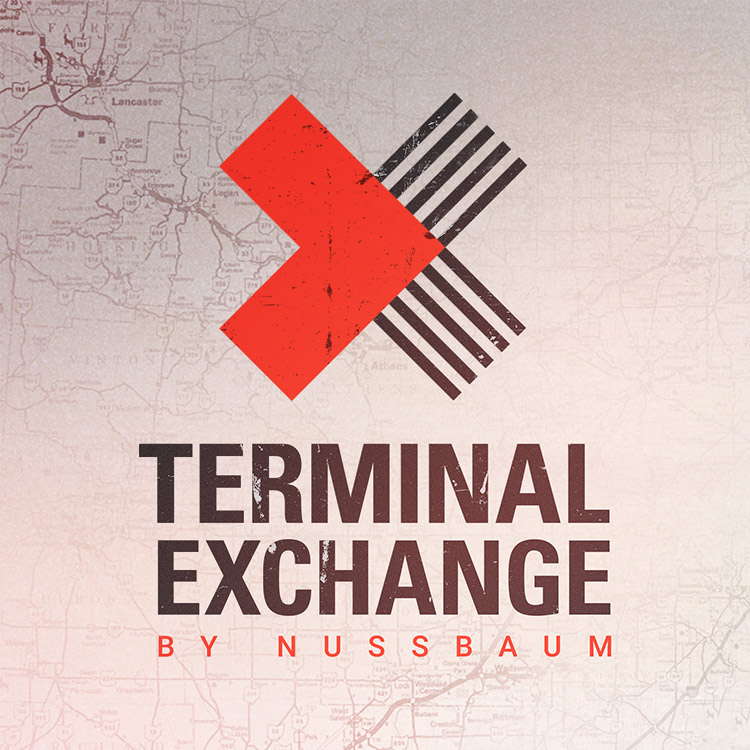 Reminisce With Jerry
In this week's Terminal Exchange episode, we speak with Jerry Risley, Nussbaum driver of 11 years who recently retired to enjoy a slower pace. Jerry talks through the highlights of his career as a driver. From the hours of alone time over the road to the joy of arriving home to his family each week, Jerry reminisces over the years.
Read more, and listen to the episode at Terminal Exchange.
Terminal Exchange is the official podcast of Nussbaum Transportation.