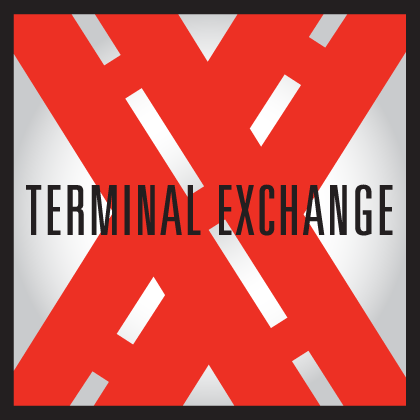 The Most Requested Interview
This week on Terminal Exchange, we sat down with AJ Edgington. AJ has been the most requested interview, and it's finally here.
He's able to tailor his training style from his time training up his children – equal parts love and life experience. And he's able to spend time at Nussbaum because he knows he is called to provide for his family.
Read more, and listen to the episode at Terminal Exchange.
Terminal Exchange is the official podcast of Nussbaum Transportation.