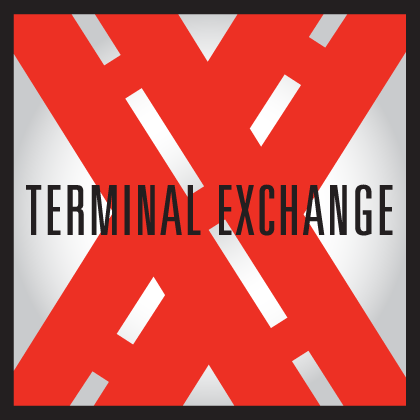 It's Not All Downhill
Adrienne puts her best foot forward – even if it makes her goofy-footed – in this episode of Terminal Exchange.
This woman is out-of-this-world cool. She's seen 49 states, actively checks items off her bucket list, and isn't afraid to try something new. Join Adrienne's journey and learn how she got where she is today. God walked her through gentle curves and sharp corners of opportunities, closed doors, and moments of respite.
Read more and listen to the episode over at Terminal Exchange.
Terminal Exchange is the official podcast of Nussbaum Transportation.