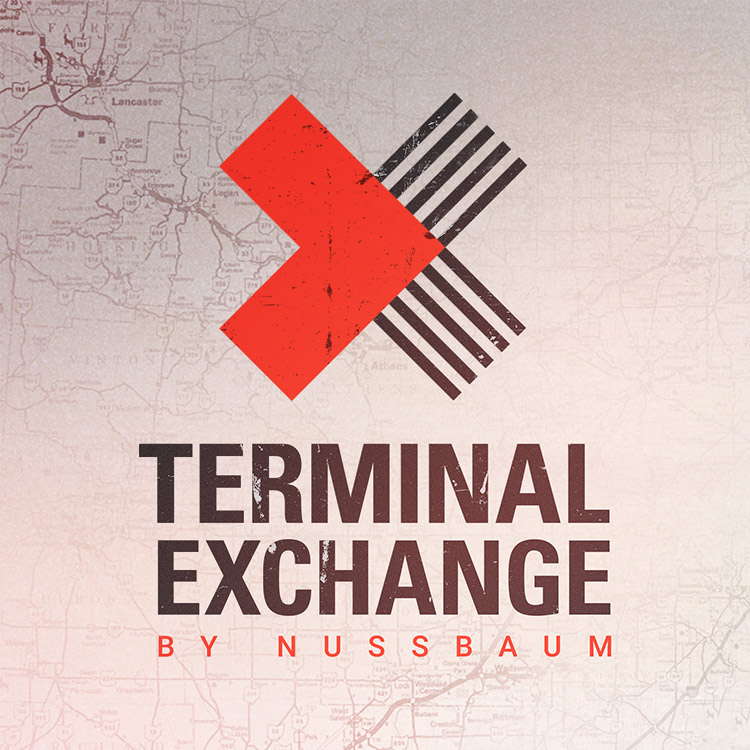 The "Real" Deal
Lisa is the "real" deal. Life isn't perfect, but we each choose how to handle the circumstances. She'll be the bright spot you need to hear from this week.
Press play on this episode of Terminal Exchange and enjoy the encouraging character of Lisa Burton, a CAC at Nussbaum Transportation.
Read more, and listen to the episode at Terminal Exchange.
Terminal Exchange is the official podcast of Nussbaum Transportation.