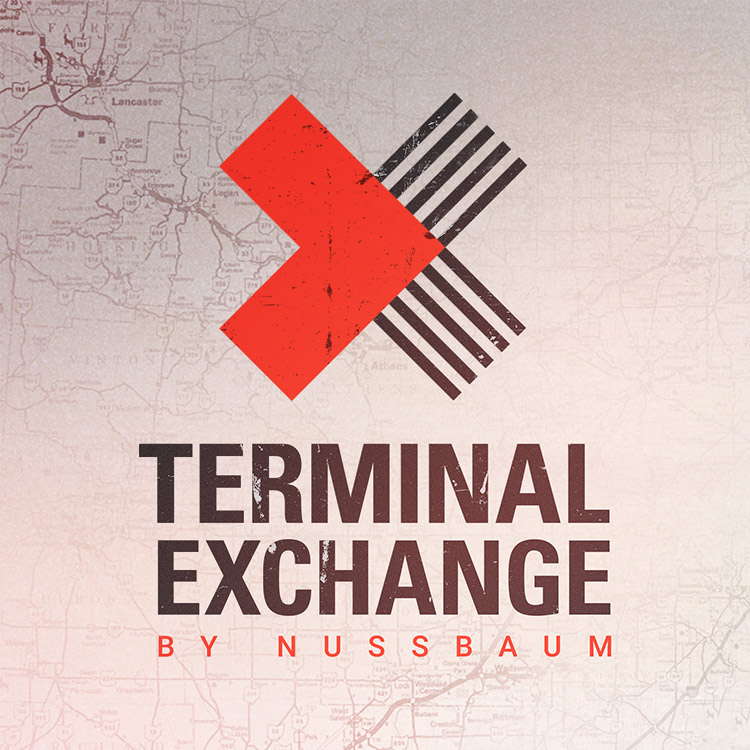 Memories, Laughs, and Some Tough Times
Full of impersonations, oddly well-sung riffs, and a peek into getting married during the COVID-19 pandemic, this episode of Terminal Exchange is bursting with memories, laughs, and some tough times. Press play and get to know Cody and Cole Zeller of Nussbaum Transportation.
Read more, and listen to the episode at Terminal Exchange.
Terminal Exchange is the official podcast of Nussbaum Transportation.