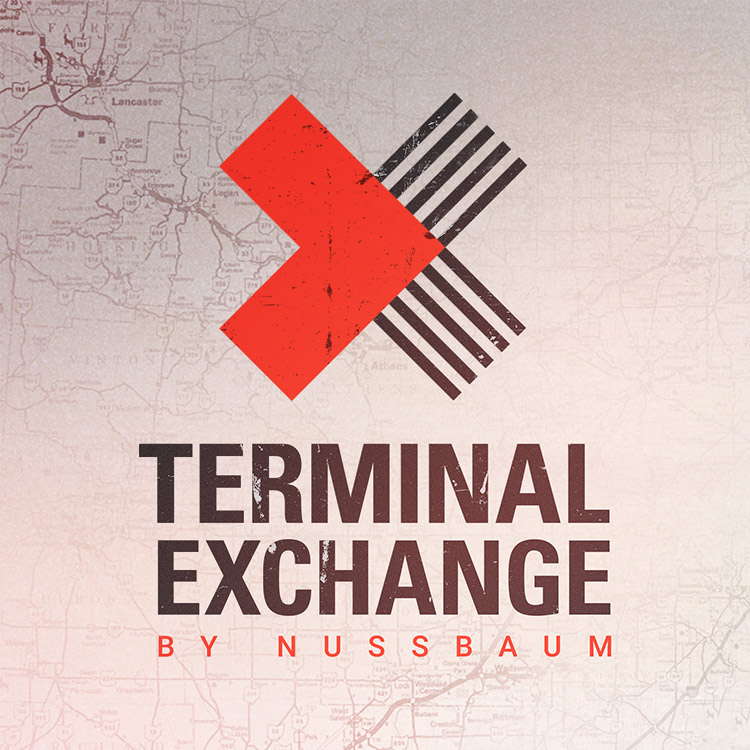 A Lot of Life Experience
Garrie & Steve have a lot of life experience between them. Garrie has been with Nussbaum for over 40 years in various roles, and Steve has worked in industries ranging from healthcare to manufacturing. Now, they keep Nussbaum's facilities running smoothly – not a job for the faint of heart!
Read more, and listen to the episode at Terminal Exchange.
Terminal Exchange is the official podcast of Nussbaum Transportation.