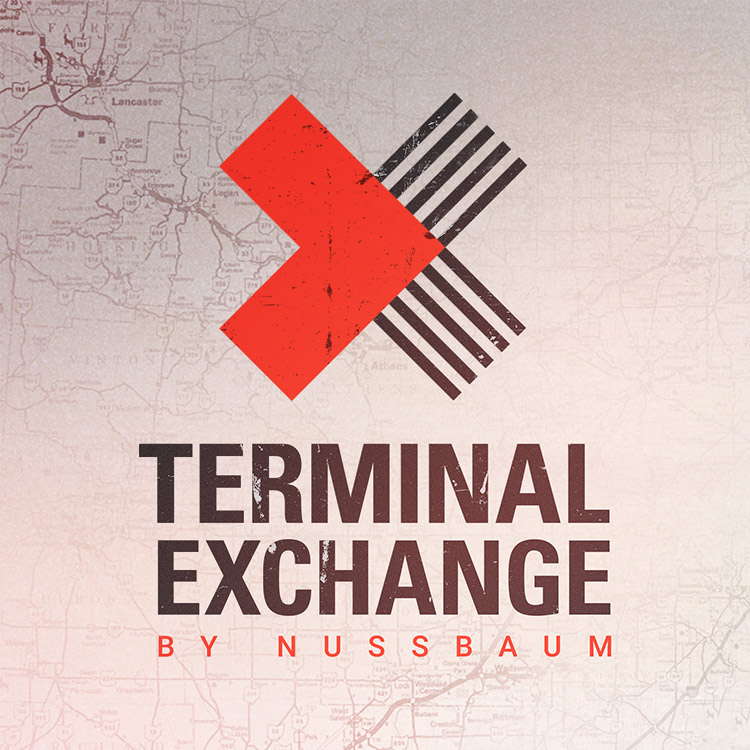 One Resilient Character
From facing foreclosure on his home to taking his family on their first vacation – Gus Posada's story is one you don't want to miss.
Press play on this episode of Terminal Exchange and enjoy the resilient character of Gus, a driver at Nussbaum Transportation.
Read more, and listen to the episode at Terminal Exchange.
Terminal Exchange is the official podcast of Nussbaum Transportation.