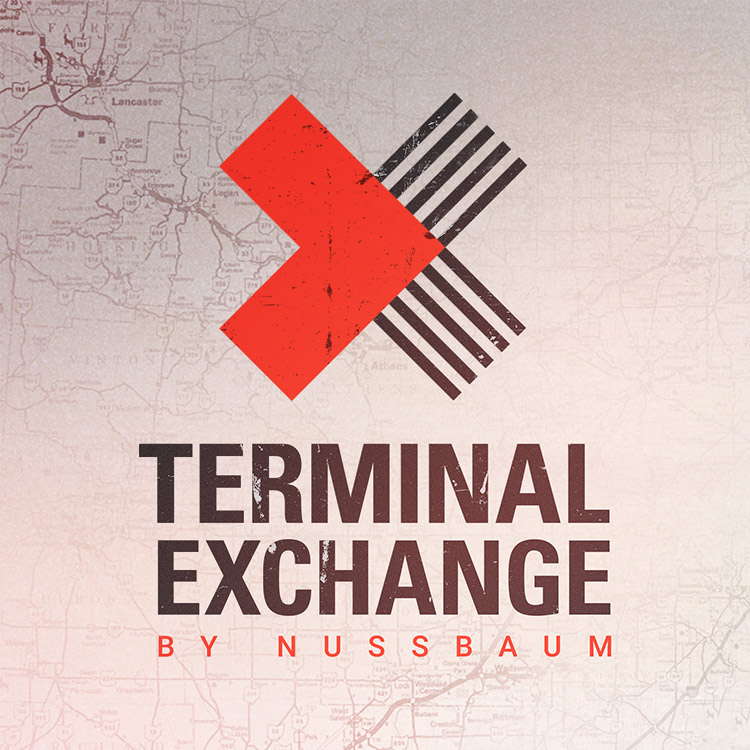 Six Truths to Help You Survive
What do we do in this time of uncertainty? Are you panicking and shouldering worry about the future? Are you consuming every piece of information on COVID-19 you can find?
Focus on these six truths to help you survive the Coronavirus pandemic.
Read more, and listen to the episode at Terminal Exchange.
Terminal Exchange is the official podcast of Nussbaum Transportation.