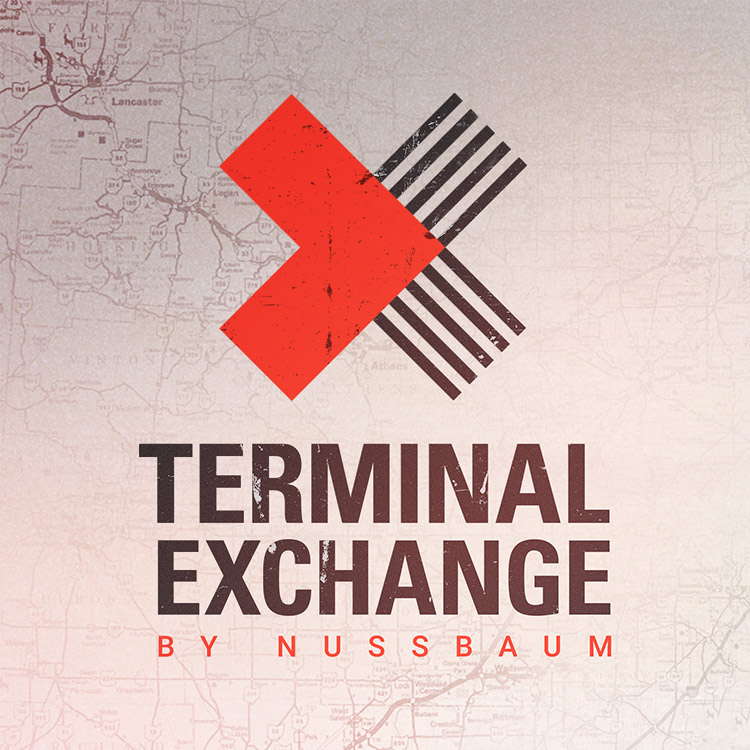 A Spot of Light in the Darkness
She's a witness to the terrors of the night in overnight operations, but she's also the spot of light in the darkness that helps you get through. Kirsten Gee is a long-haired Barbie Doll blondie and one of the most adventuresome outdoorsmen you'll meet.
Discover the unthinkable, yet totally understandable, depths of Kirsten Gee in this episode of Terminal Exchange.
Read more, and listen to the episode at Terminal Exchange.
Terminal Exchange is the official podcast of Nussbaum Transportation.