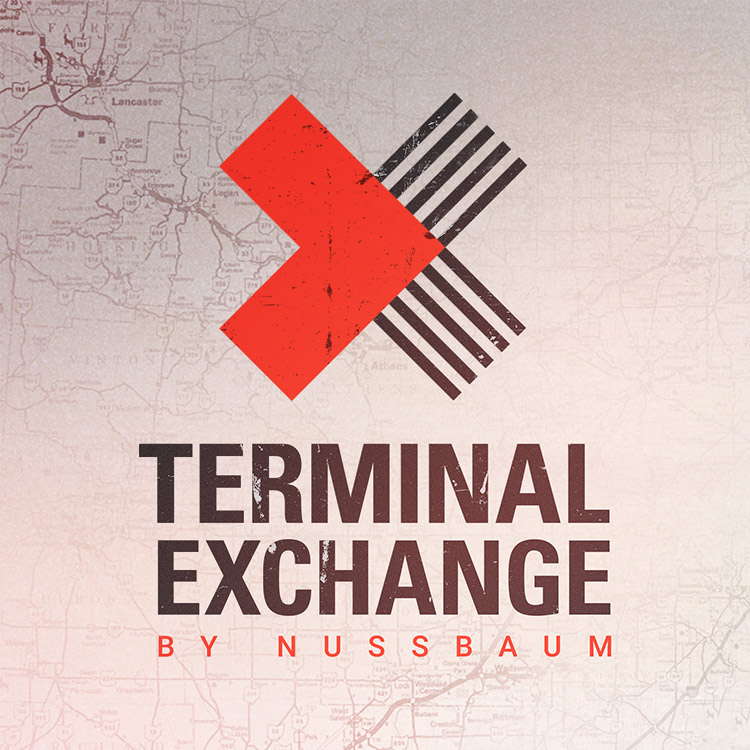 What happens when you put two people with unique personalities in a confined space for seven weeks? Bobby Joy and Ryne Crowell are here to answer that question. You'll enjoy hearing them reminisce about embarrassing moments, hole-in-the-wall diners, and lessons learned from their time as a trainer and trainee.
Read more, and listen to the episode at Terminal Exchange.
Terminal Exchange is the official podcast of Nussbaum Transportation.