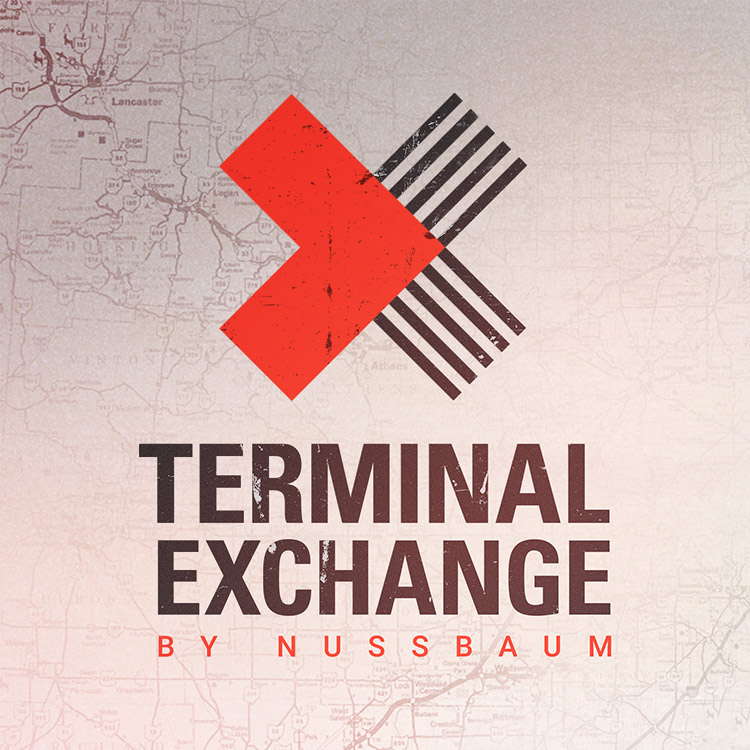 A True Family Environment
Morning, noon, or night – the Nussbaum shop runs 'round the clock! The shop team stays purpose-driven through it all – a true family environment where life gets shared, friends lend a helping hand, and yes – sometimes a few pranks get played.
As Mechanics, Michael Collins and Jake Gray have seen it all, and they consider the shop team a great group of guys to work with. Press play for a unique, behind-the-scenes look at the inner workings of Nussbaum's shop!
Read more, and listen to the episode at Terminal Exchange.
Terminal Exchange is the official podcast of Nussbaum Transportation.