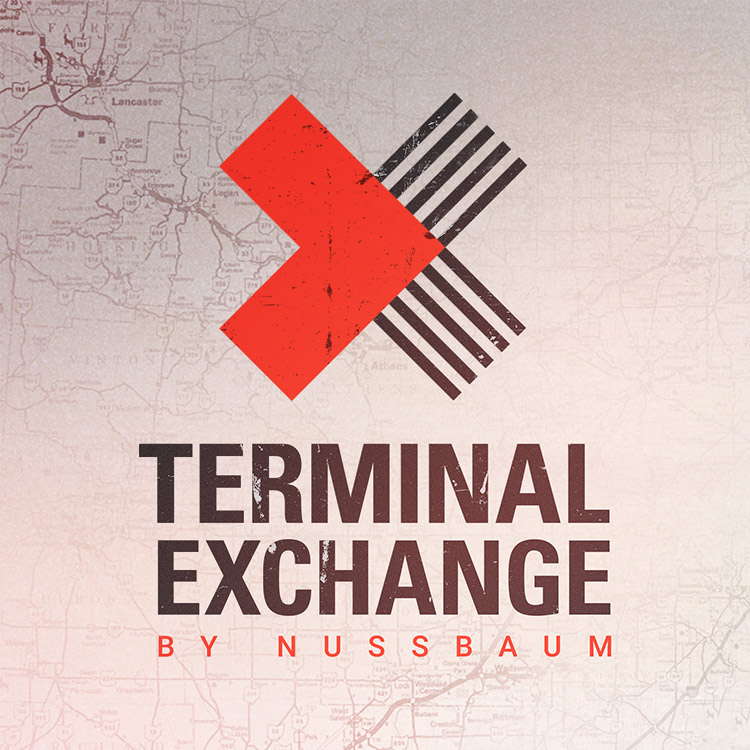 Hand-Sewing, Baking, & Skirt-Twirling
Seemingly straight out of Little Women, Johanna Auer is a hand-sewing, baking, skirt-twirling lady who isn't intimidated by her 80 feet of tractor/trailer. She's a Nussbaum Trainee Graduate and now a professional truck driver. Meet her in this week's episode of Terminal Exchange!
Read more, and listen to the episode at Terminal Exchange.
Terminal Exchange is the official podcast of Nussbaum Transportation.