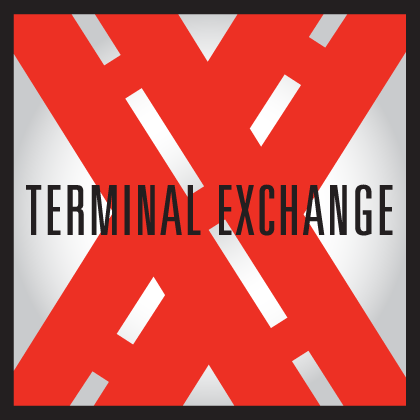 Join in this episode with an even-keel trainer and Road Captain that also can't be trusted with a taser.
We talk trucking with Jeff Jackson (of course), but we'll also sit entranced as Jeff relives the scary moments of law enforcement alongside the belly-laughing, I-can't-believe-that-happened funny side of law enforcement.
Have a seat and enjoy this episode of Terminal Exchange with Nussbaum driver, Jeff Jackson.
Read more, and listen to the episode at Terminal Exchange.
Terminal Exchange is the official podcast of Nussbaum Transportation.