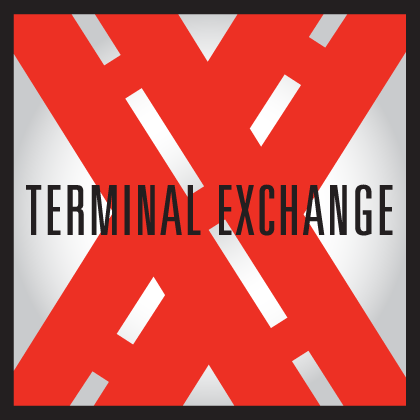 A Full-Circle Perspective
These three drivers turned driver managers are the breath of fresh air you've been waiting for at Terminal Exchange. They share a full-circle perspective of Nussbaum from the heart of a driver and the thoughts of a driver manager.
We welcome Maya Hernandez, Brian Johnson, and Chris Chaney to sit down with us in this episode of Terminal Exchange.
Read more, and listen to the episode at Terminal Exchange.
Terminal Exchange is the official podcast of Nussbaum Transportation.