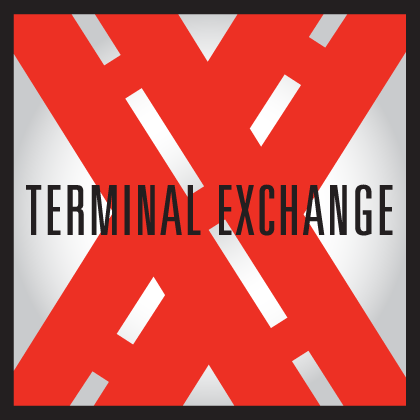 Walking Tall & Humble
On first appearance, Calvin may make you hesitate. But he washes any hesitation away with a hearty handshake, genuine, joyful smile, and a heart of service and wisdom. Calvin talks about his testimony, how he ministers awake and asleep, and what he wants you to know about living life.
He's got a heart to reach others, and if you haven't heard from him yet, let this episode introduce you to the one and only "Soul-Winner-For-Jesus" Calvin Foster.
Read more and hear the episode over at Terminal Exchange.
Terminal Exchange is the official podcast of Nussbaum Transportation.