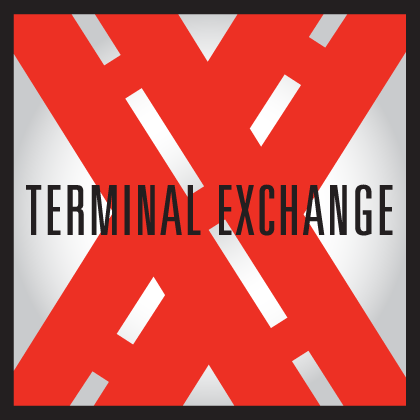 You Don't Have To Wait For The Book!
This week we welcome Jonathan Rust to Terminal Exchange. And you could write at least a 12-chapter book on him. Jonathan starts the episode by meandering through how he got started in trucking, but the fairytale opening ends there. In one of the most real episodes to date of Terminal Exchange, Jonathan shares the humbling twists and U-turns of his life.
Read more and hear the episode over at Terminal Exchange
Terminal Exchange is the official podcast of Nussbaum Transportation.