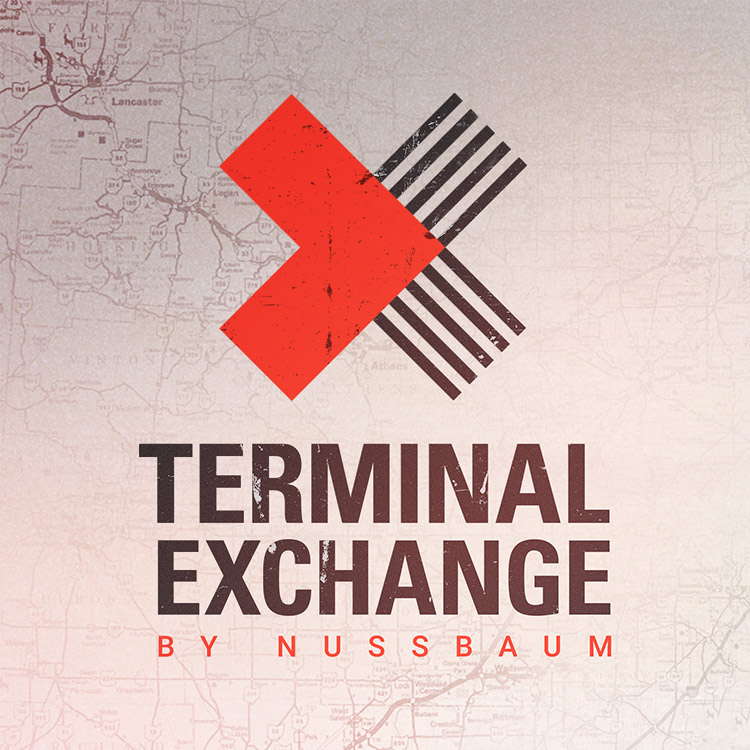 Things are Getting Dicey
In a time when police/citizen relationship tensions are dicey, it's good to hear from a former officer. Nussbaum driver Hugh Sands touches on police relationships in communities, tax dollars and tickets, and divulges his experience with racial profiling.
Press play, sit back, and enjoy this episode of Terminal Exchange with Hugh Sands.
Read more, and listen to the episode at Terminal Exchange.
Terminal Exchange is the official podcast of Nussbaum Transportation.