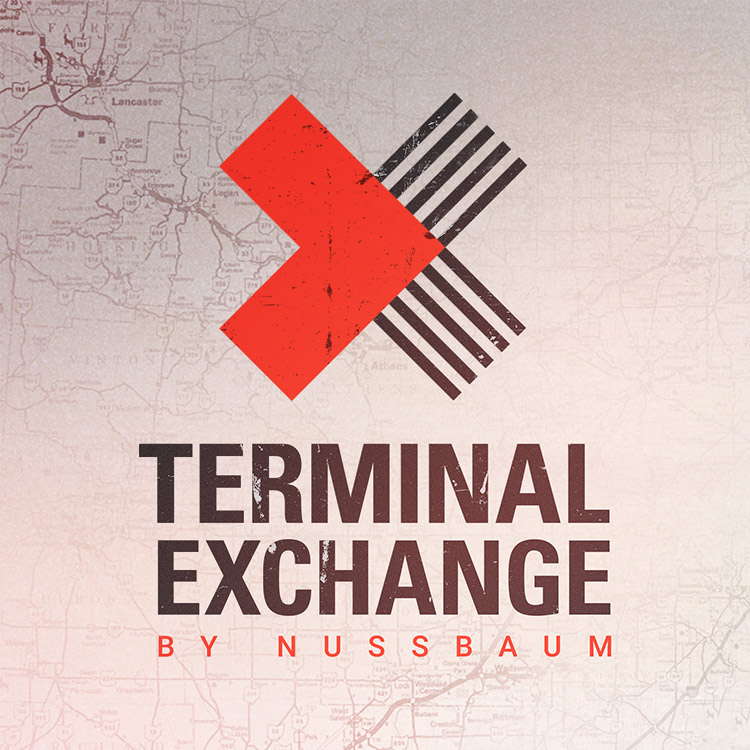 Not One for Bouncing Around
Dennis has only worked for two trucking companies in his life – and we're pretty sure he only left the first one because it closed. In a time where working short job stints is regular, it's refreshing to hear of Dennis's commitment to long-term employment and the relationships built from longevity.
Enjoy this quick exchange with Dennis before he heads out for the life of ease in retirement.
Read more, and listen to the episode at Terminal Exchange.
Terminal Exchange is the official podcast of Nussbaum Transportation.