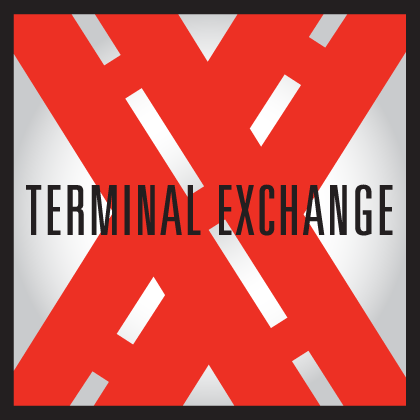 One Hefty Resume
Jay leads us through his life from being drafted at the end of the Vietnam War through his progression to Lieutenant Colonel and beyond. Full of noteworthy quotes, eyebrow-raising friendships, and one hefty resume, Jay is sure to delight in this episode of Terminal Exchange.
Read more, and listen to the episode at Terminal Exchange.
Terminal Exchange is the official podcast of Nussbaum Transportation.