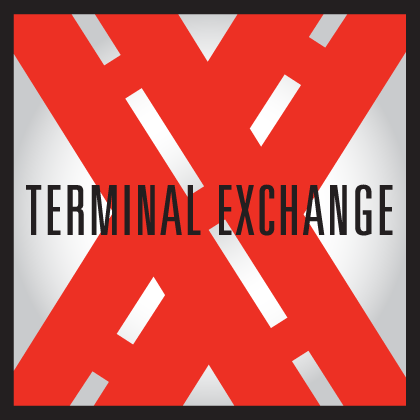 Pastor Appreciation Month
Not only is it Cybersecurity Month and Employee Ownership Month… it's Pastor Appreciation Month!
Everyone at Nussbaum is grateful for the impact our Chaplain, Jim Revelle makes each week when he visits the Hudson terminal. In the past year, he has become an integral part of the Nussbaum family.
Finally, in this week's episode of Terminal Exchange we're rounding out our Top 10 stories about what employee ownership means to you.
Read more, and listen to the episode at Terminal Exchange.
Terminal Exchange is the official podcast of Nussbaum Transportation.