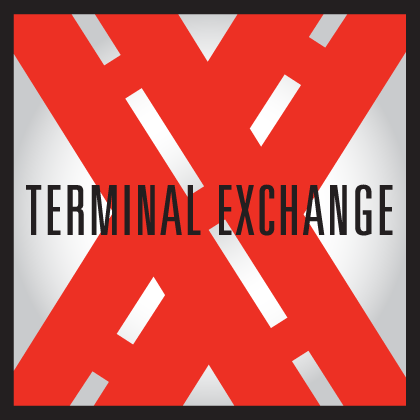 Scaling Mountainsides
The weekly miles don't fatigue the thrill of the road for Nussbaum driver Neil Barbour. Instead, they fuel his sense of adventure as he notes the places he wants to visit.
Join in the conversation with Neil as we talk about scaling mountainsides, planning trips, and the joy of hauling Nussbaum trailers that open doors for discussion.
Read more about Neil, and listen to his story at Terminal Exchange.
Terminal Exchange is the official podcast of Nussbaum Transportation.