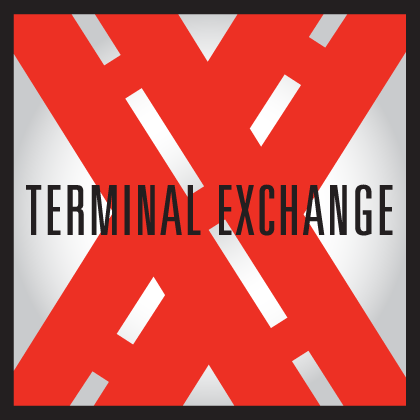 Never a Job, Always an Adventure
Pull up a chair with the always-smiling, always-traveling, never-short-on-a-story Bill Petersen.
This California to Canada transplant will make you laugh and fuel your desire for travel as he shares true big fish stories, places he's visited, and how he doesn't go to work every day – he just continues on the adventure.
Read more about Bill, and listen to his story at Terminal Exchange.
Terminal Exchange is the official podcast of Nussbaum Transportation.