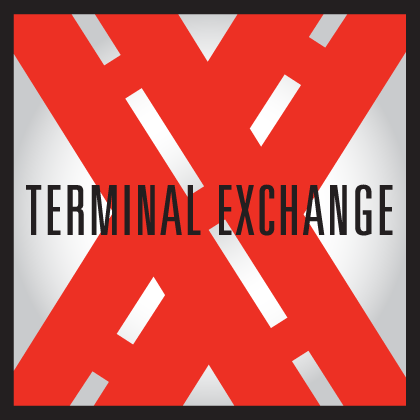 "You guys are messin' with my gravy."
With understated humor that will have you in tears, Kent Pitchford shares his take on Nussbaum's office staff, rolling with change, and training new drivers.
But don't miss the genuine heart behind the loving teasing – in the span of a few recent years, Kent has beat cancer, quit smoking, and given his life to God.
Read more, and listen to the episode at Terminal Exchange.
Terminal Exchange is the official podcast of Nussbaum Transportation.