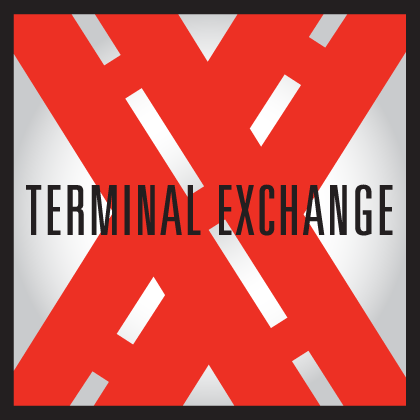 Employee Ownership Month
In addition to a number of things it's known for, October is Employee Ownership Month! We're taking this opportunity to celebrate our employee ownership at Nussbaum all month long, starting with an ESOP (Eggs, Sausage, OJ, & Pancakes) breakfast, and much more to come.
Last month, we asked our employee owners to send in an essay to tell us, "what employee ownership means to you." The entries are in, and in this week's Terminal Exchange we reveal five of the top 10 entries.
Read more, and listen to the episode at Terminal Exchange.
Terminal Exchange is the official podcast of Nussbaum Transportation.