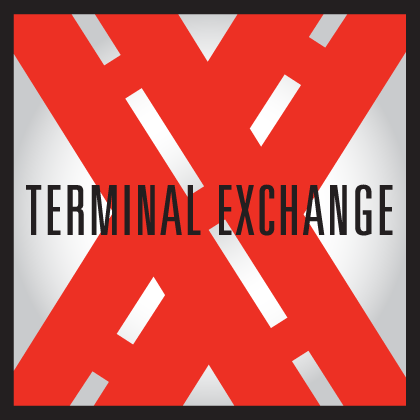 Is Your Information Secure?
October is National Cybersecurity Month. In a digitized world that goes more and more electronic every day, ask yourself, are you safe from the bad guys?
In this week's episode of Terminal Exchange, we invited Doug and Jesse from Nussbaum's IT Department to share about cybersecurity. They gladly took on the task of teaching how to keep your company and yourself safe online.
Read more and hear the episode over at Terminal Exchange
Terminal Exchange is the official podcast of Nussbaum Transportation.