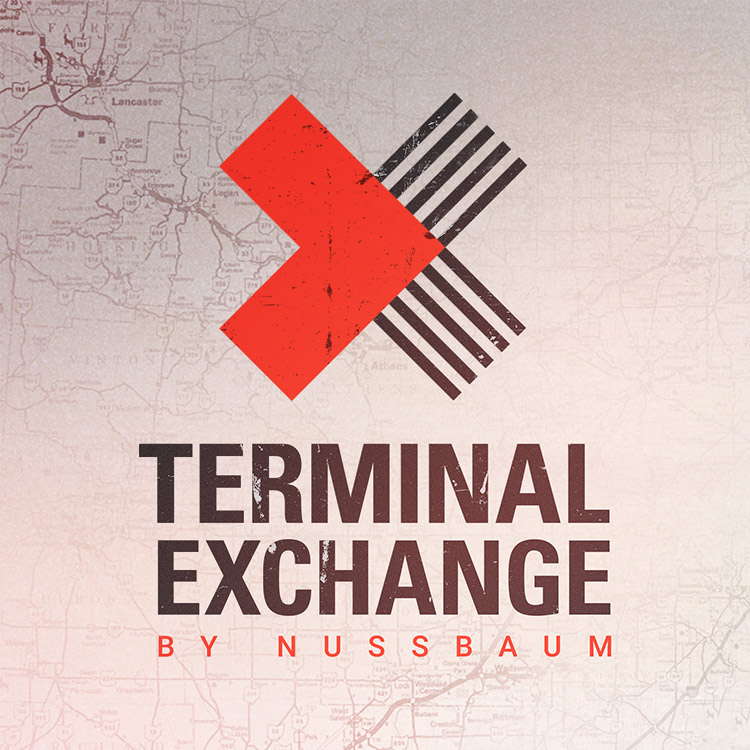 Jay Has Some Stories to Tell
With so many stories to tell, we jump from tire chains to an encounter with a North American elephant, and how visiting churches and showing up to God appointments throughout the nation has given him some fantastic stories to tell.
From conversations in American cabs to conversations on the hoods of Humvees in communist countries, come close, because Jay has some stories to tell.
Read more, and listen to the episode at Terminal Exchange.
Terminal Exchange is the official podcast of Nussbaum Transportation.