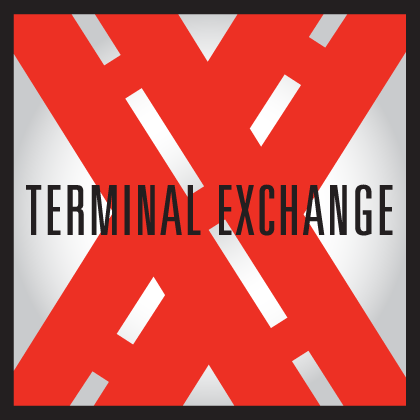 Life On The Line
Typically, sleep apnea is one and done: wear the CPAP, and you're good to go! But what happens when the CPAP doesn't work?
Richard Jones recounts a tale that is full of anything but fables. It's his real tussle with sleep apnea that could have cost him his life. Whether you want it or not, he's going to give you a wake-up call because a wake-up call is what saved his life.
Read more, and listen to the episode at Terminal Exchange.
Terminal Exchange is the official podcast of Nussbaum Transportation.