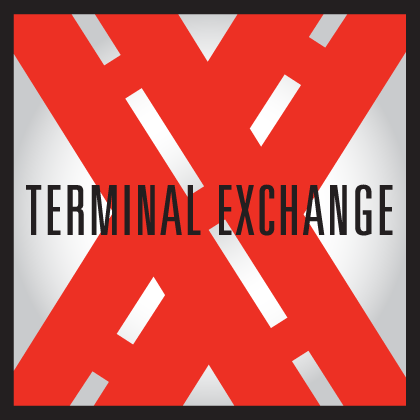 We're Going Back In Time
Reflect with Nussbaum Chaplain Jim Revelle in this pre-Thanksgiving episode. Travel back in time through iconic Thanksgiving Day proclamations and get a taste for what it was really like.
Cheery, Hallmark-movie excitement would have been hard to come by amidst the death, uncertainty, and difficulty early Americans faced.
And just like they did, we have a choice to make.
Read more, and listen to the episode at Terminal Exchange.
Terminal Exchange is the official podcast of Nussbaum Transportation.