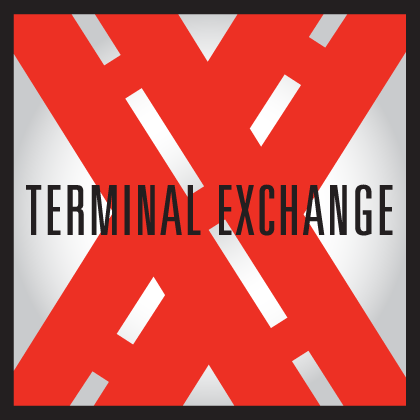 Pouring Out Gratitude
Prepare your heart to celebrate Thanksgiving this year, in the good, the bad, and the terrible. Jim gives inspiration and powerful ways to realign your thoughts and heart to celebrate the holidays through thanksgiving.
Read more, and listen to the episode at Terminal Exchange.
Terminal Exchange is the official podcast of Nussbaum Transportation.